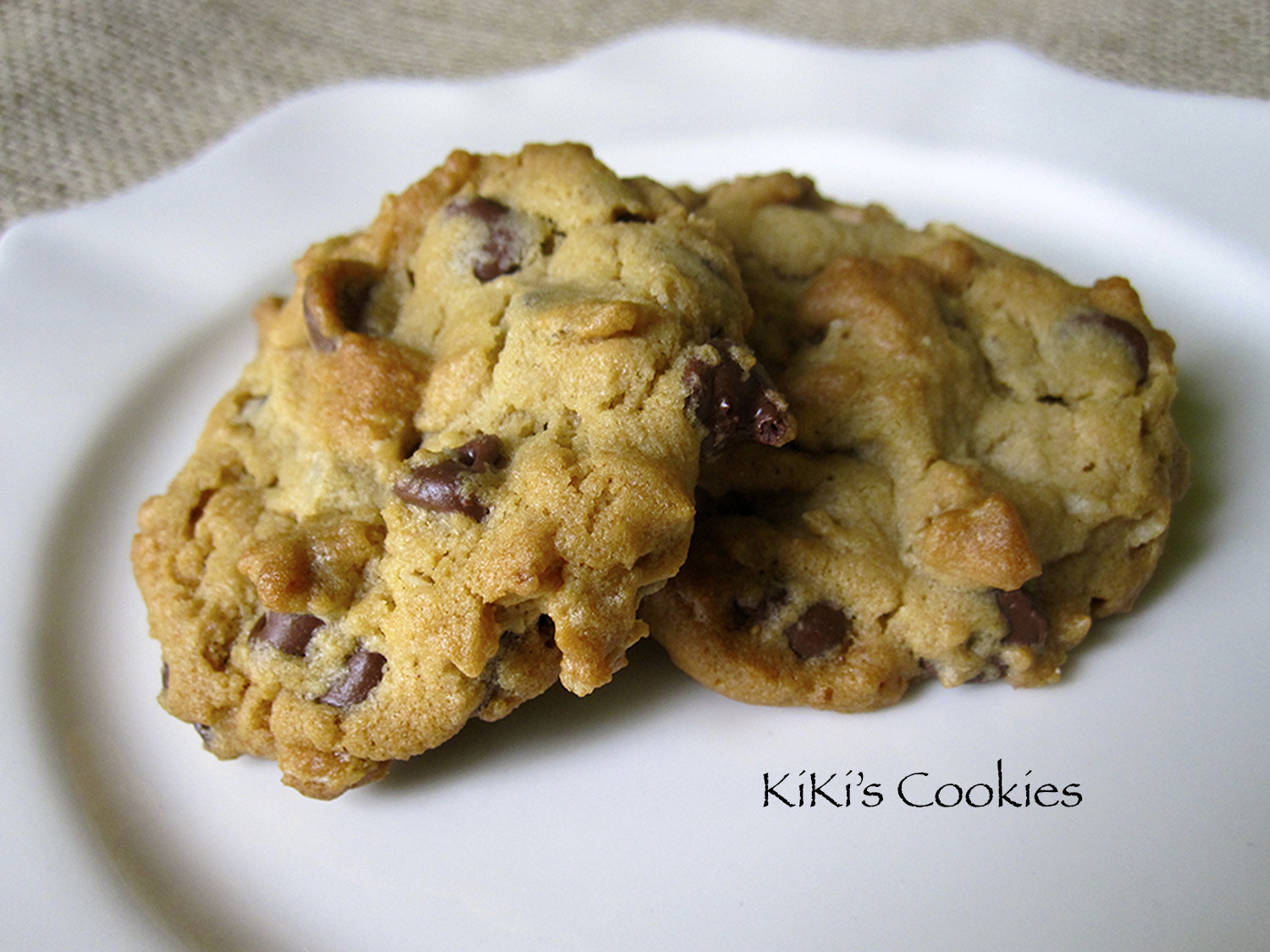 July is winding down, and today seems like the perfect day for a peanut butter, chocolate chip, oatmeal goodness of a cookie.  The first time I tasted this crunchy-chewy little morsel, I was hooked!  I really thought I had baked and tasted every possible variation of the chocolate chip cookie, but this recipe is quick, easy and seriously bakes up perfect every time. Amazing!!!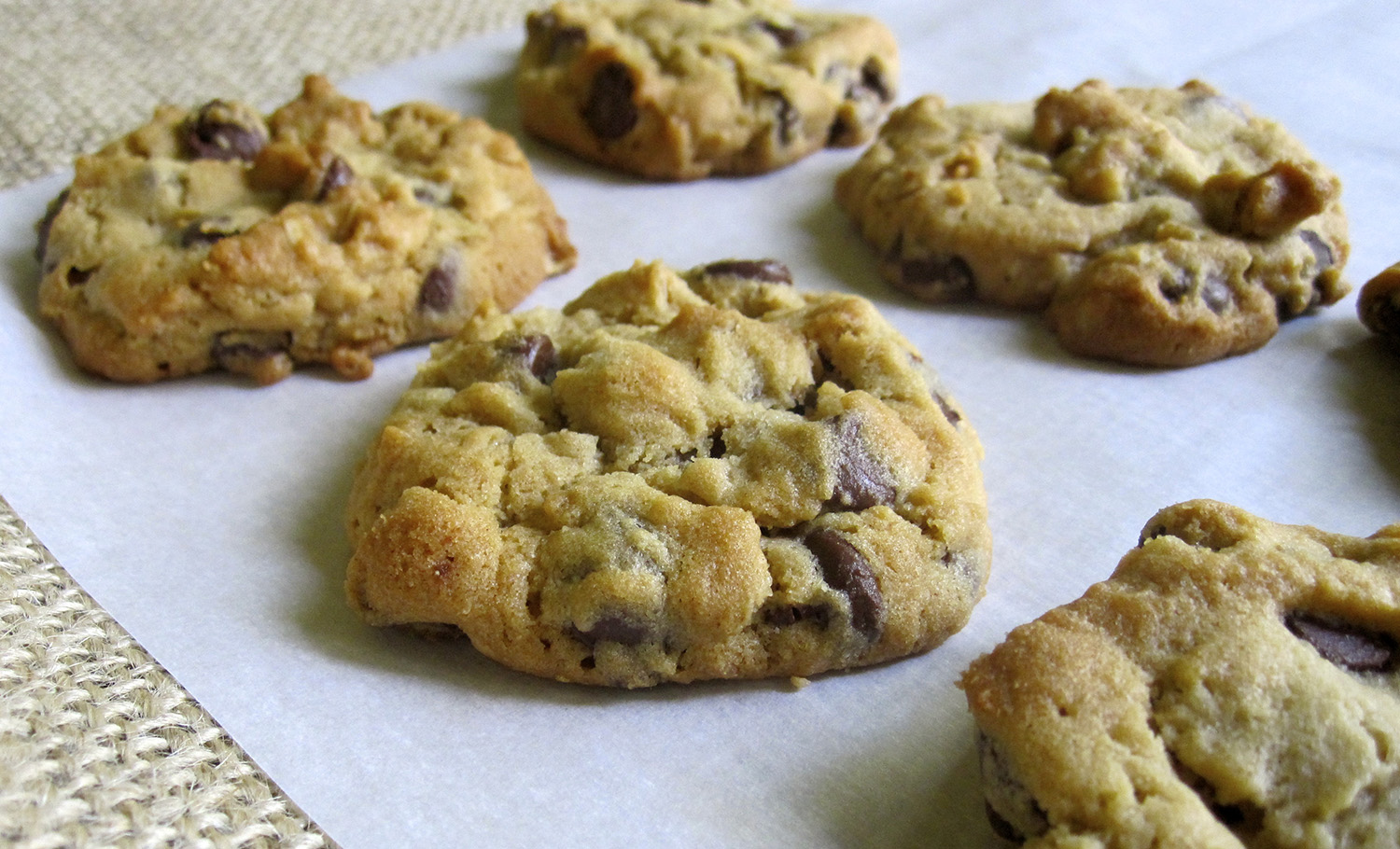 I have never met KiKi, I only know and love this cookie! (Thank you to Ashley for sharing this recipe)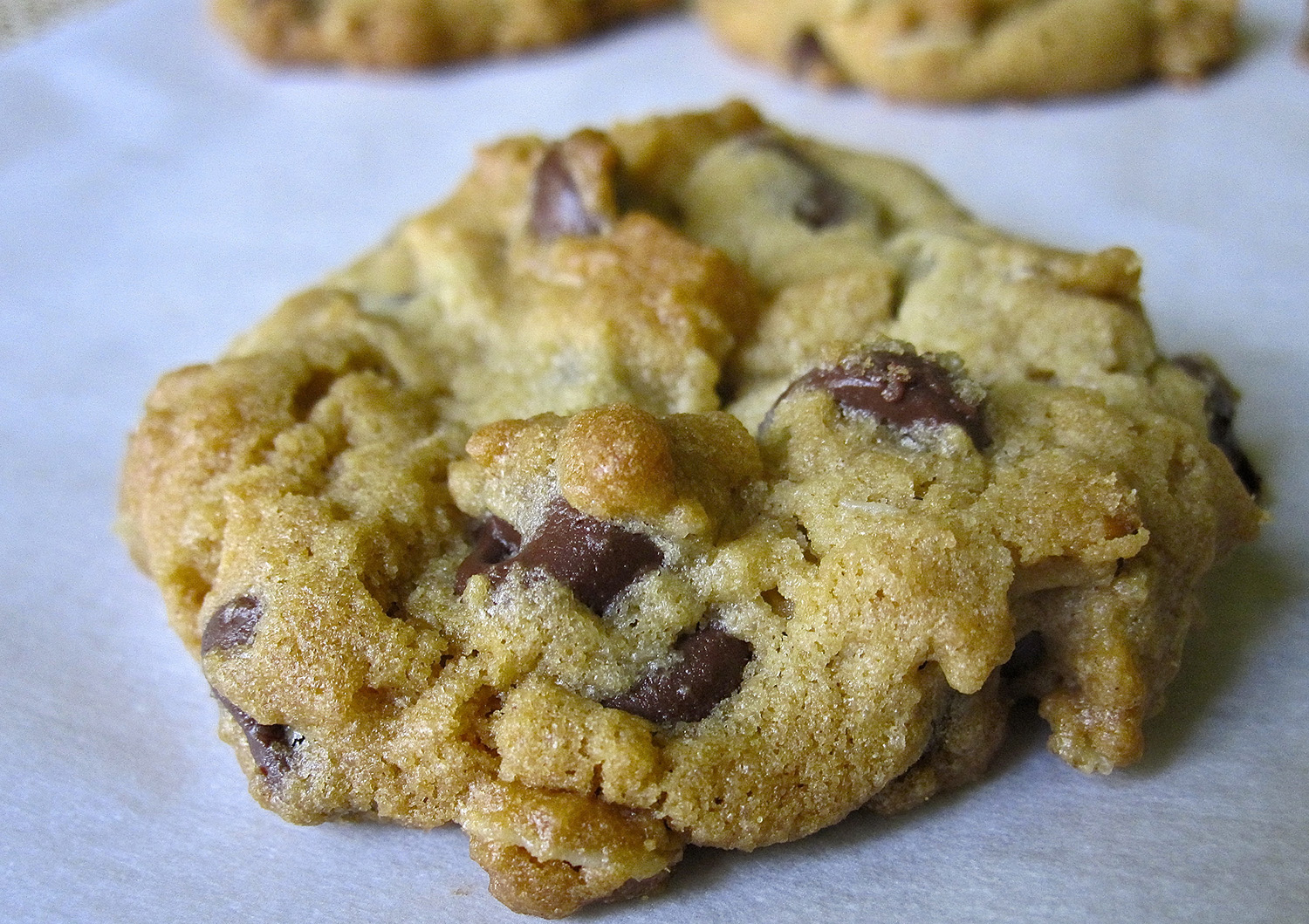 Kiki's Cookies
Ingredients:
1/2 cup butter (room temperature)
1/2 cup white sugar
1/3 cup brown sugar
1/2 cup peanut butter
1/2 teaspoon vanilla
1 egg
1 cup all purpose flour
1 teaspoon baking soda
1/4 teaspoon salt
1/2 cup rolled oats
1 bag semisweet chocolate chips
Preheat oven to 350 degrees
Cream together butter, white and brown sugar
Add peanut butter, vanilla and egg
Combine flour, baking soda and salt in another bowl and add to mixture
Stir in oats and chocolate chips
Drop by tablespoons on cookie sheet
Bake 10 to 12 minutes (less if you like them really chewy)
Let cool on cookie sheet 5 minutes (just try to wait 5 minutes!)
Enjoy!