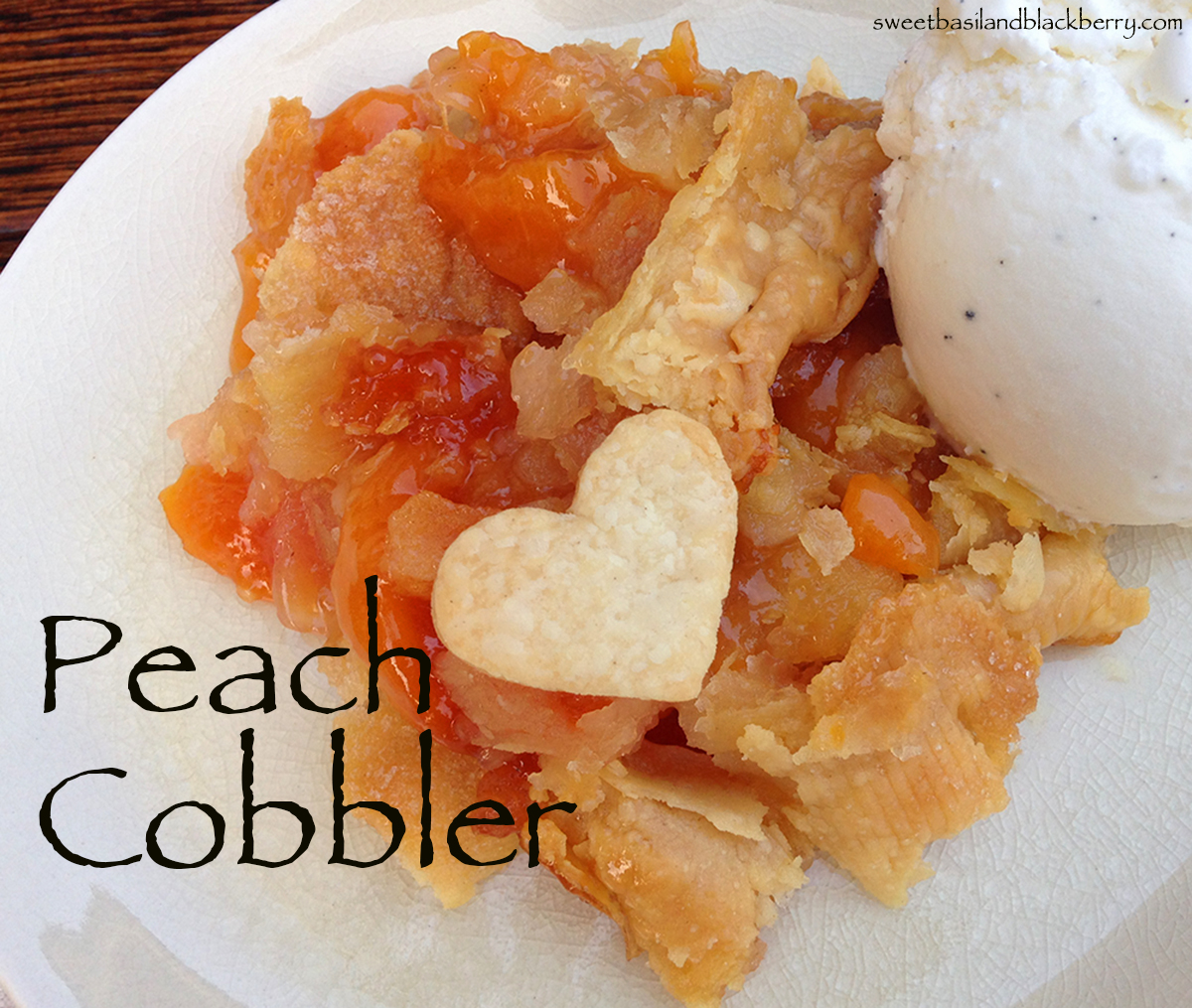 Peach Time…..Not just any old peaches, but the freestone varieties are ripening here in Texas, as we speak. I've made two trips out to Ham's Orchard in Terrell and I'm planning to go every week until they close their doors for the season.  Hope you don't sicken at the sight of all the peachy stuff that's coming……but how could you?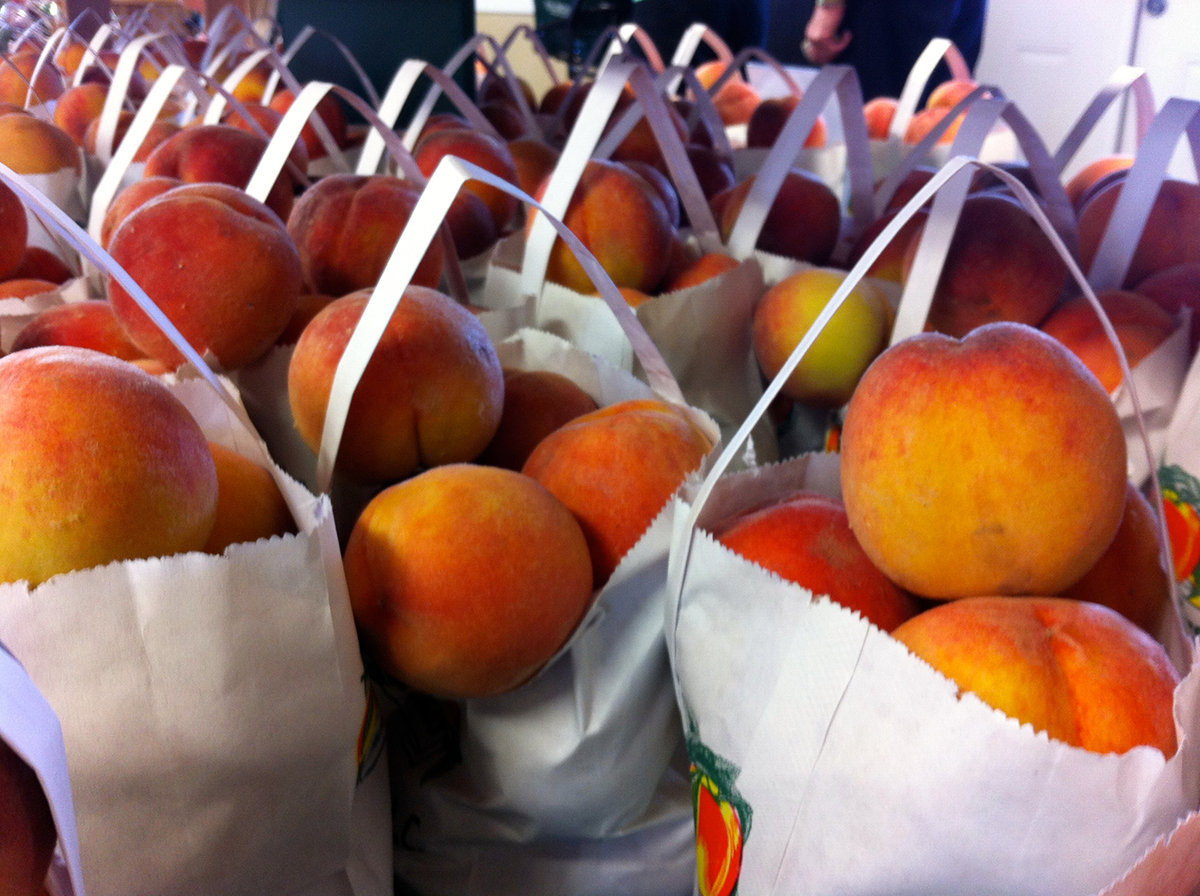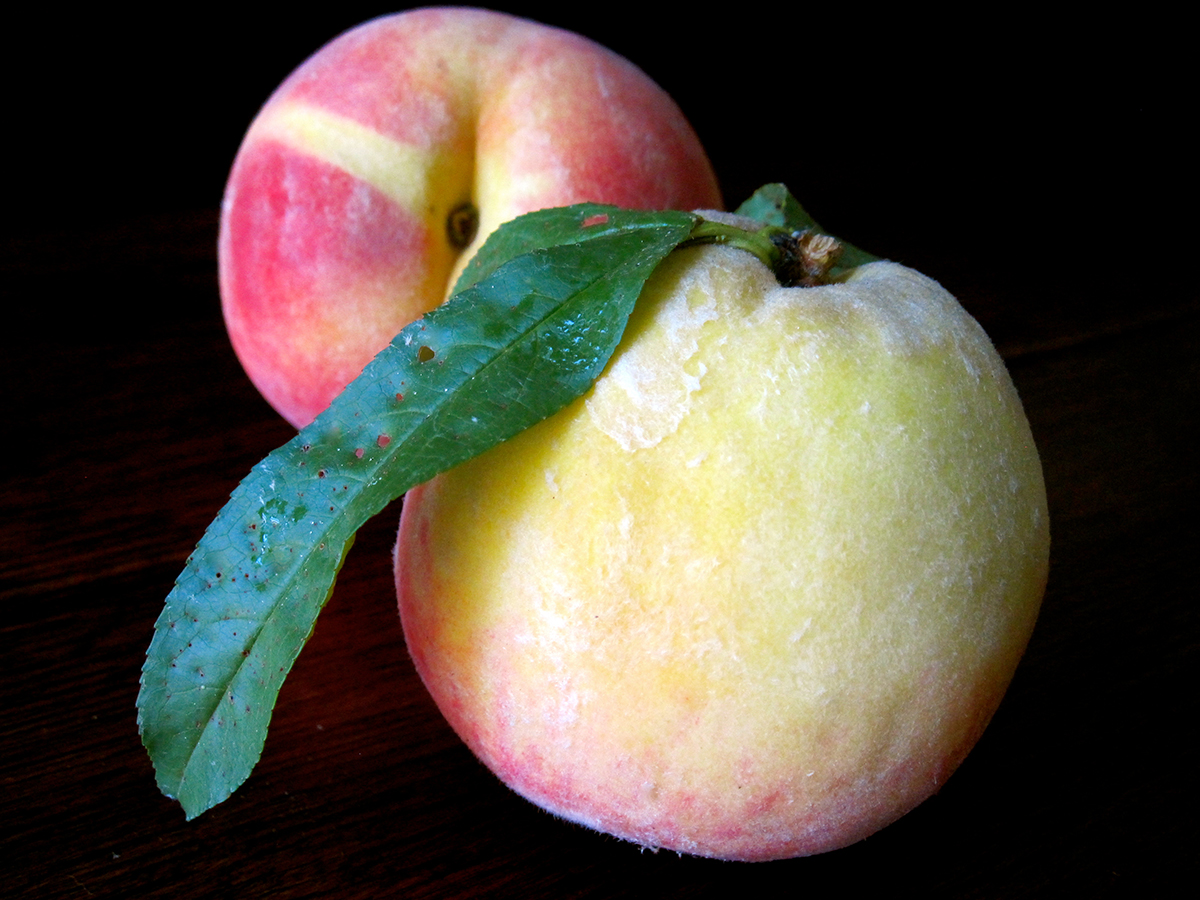 The mere thought of those sweet, juicy gems makes the trip out to Terrell speed by. (or that may be me exceeding the speed limit)  The first week, we helped close out the blackberry picking season at Ham's, and made several batches of jelly and sorbet.  Although no picking was involved the next week, I managed to round up some "seconds" blackberries for additional jelly/jam making.  Each trip out to Ham's requires eating some type of BBQ sandwich and homemade peach and strawberry ice cream. (it is a long trip home, you know)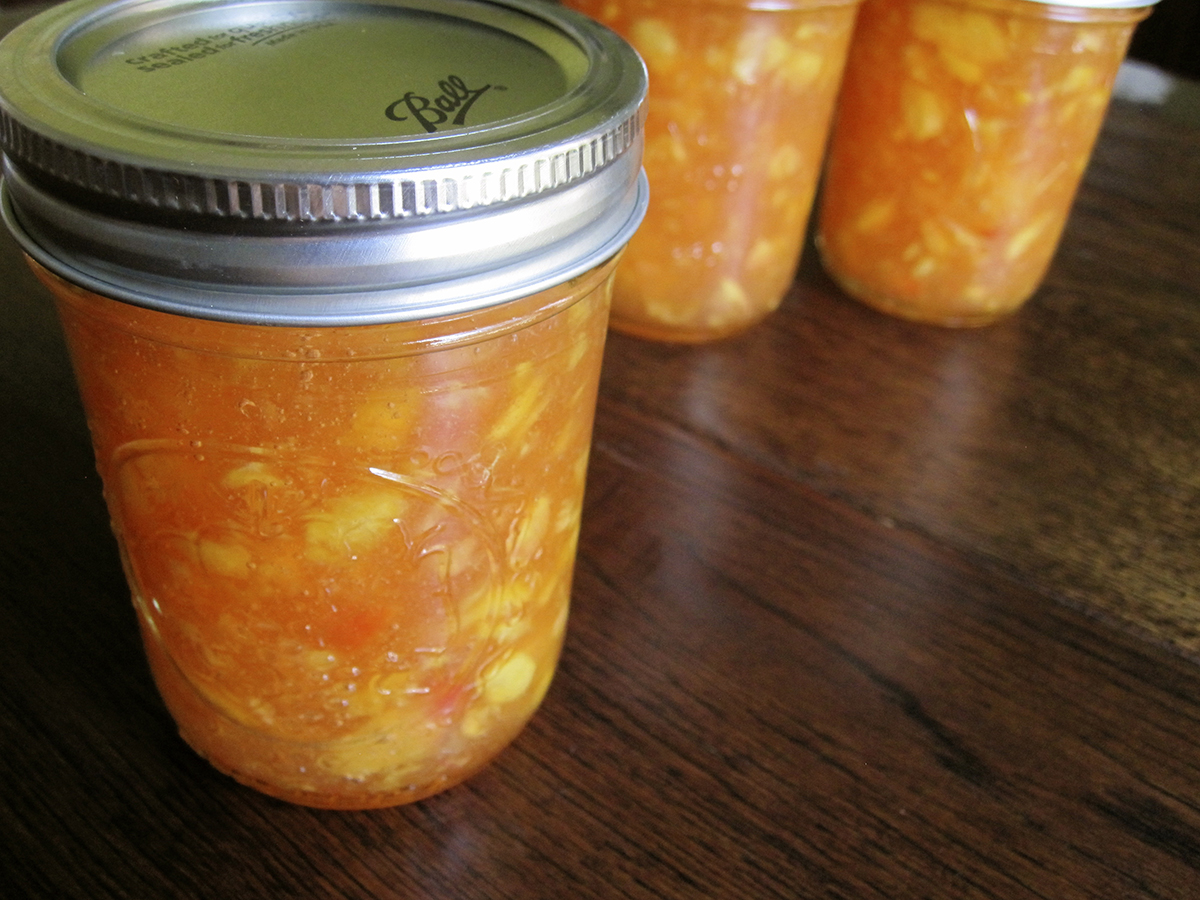 Each year I try to freeze several gallons of peeled, sliced peaches for a winter peach pie or cobbler.  Like a ray of sunshine or a little bite of summer, they definitely brighten up a cold winter day.  One of our best friend's tragic passing last week inspired this Peach Cobbler.   Bill, or Uncle Bill, as everyone knew him, loved peach cobbler.  Anytime Roddy and I called to say we were making cobbler, he was there!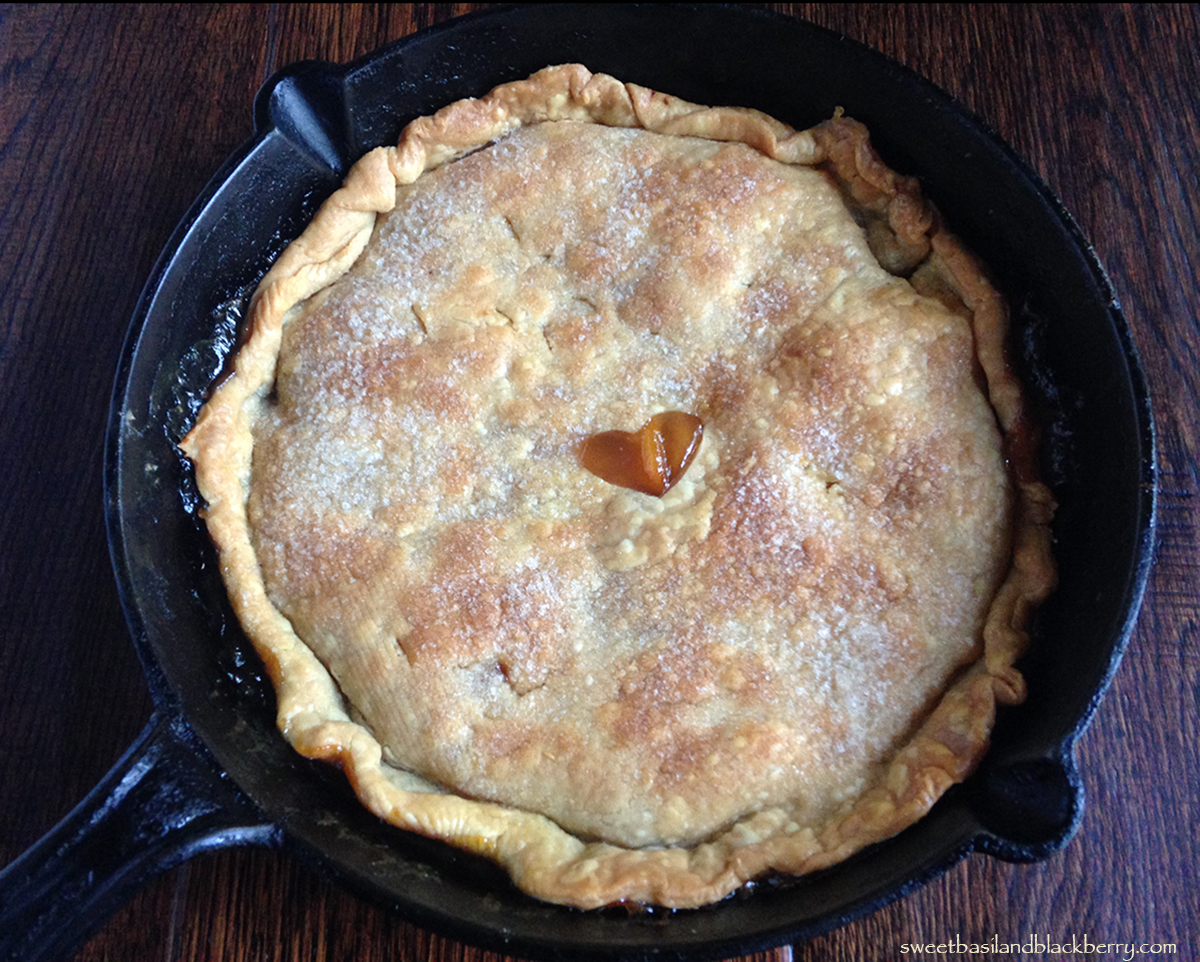 We will miss his rendition of "Happy Birthday" like only he could sing it!  (kinda Elvis, kinda lounge singer)
Peach Cobbler
Ingredients
8-10 peaches, peeled and sliced
1 stick butter, divided
1/2 cup plus 1 tablespoon sugar
1 1/2 tablespoon corn starch
1/4 cup water
pinch salt
pie crust (ready made, ok I cheat)
Directions
Preheat oven to 350 degrees F
Stir together water and corn starch in a small bowl and set aside
In an iron skillet, melt 6 tablespoons butter and add peaches, sugar, salt and corn starch mixture
Bring to boil, lower heat and cook until thick and bubbly
Remove from heat and top with pie crust
Pinch edges of crust to seal and cut several slits
Brush with remaining melted butter and sprinkle with 1 tablespoon sugar
Bake 35-40 minutes until golden brown
Cool for 10 minutes then serve with a scoop of ice cream
We miss you already, Uncle Bill!