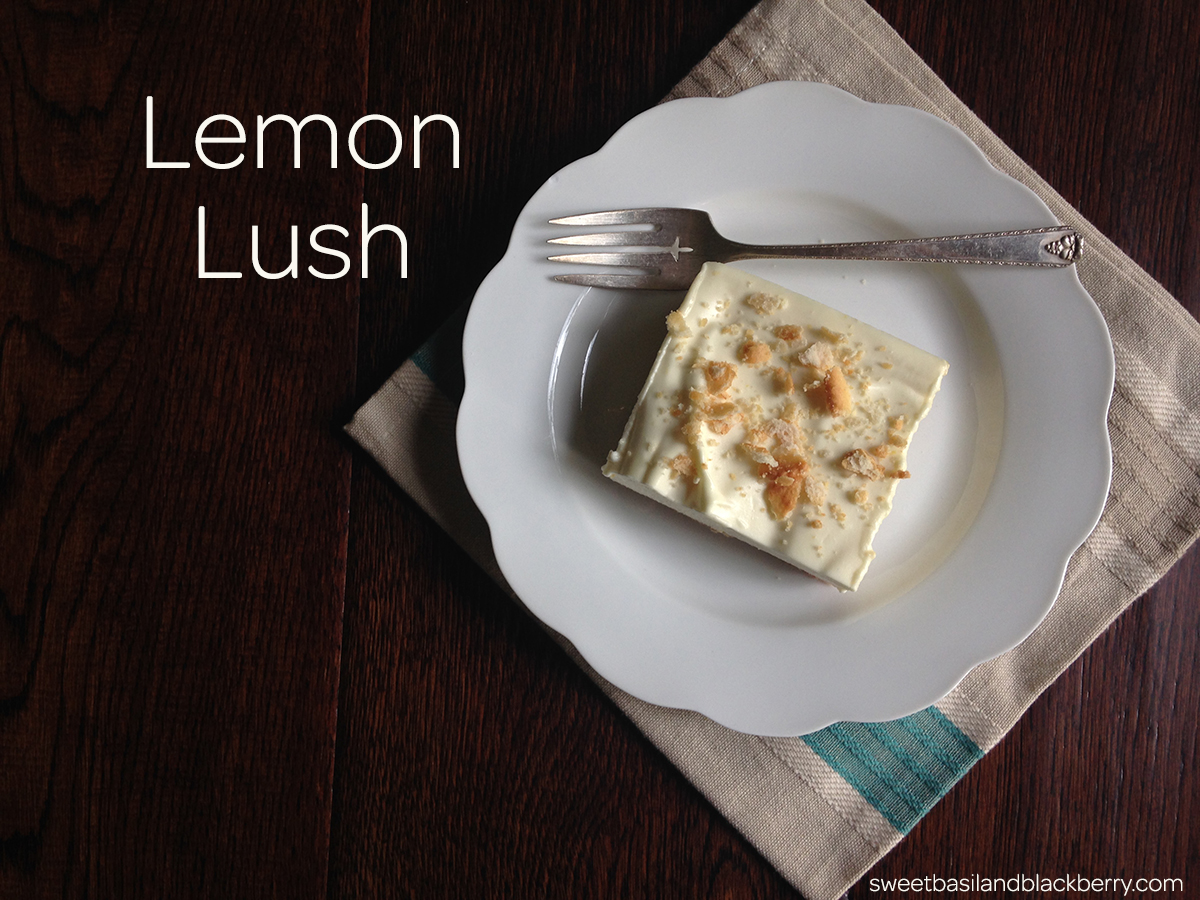 I've been working on this recipe all summer, trying to get it just right.  The original Lemon Lush recipe called for sweetened condensed milk, cool whip and frozen concentrated lemonade, all delicious.  But after much trial and error (and more error), I  finally arrived at a lighter and a less sweet Lush.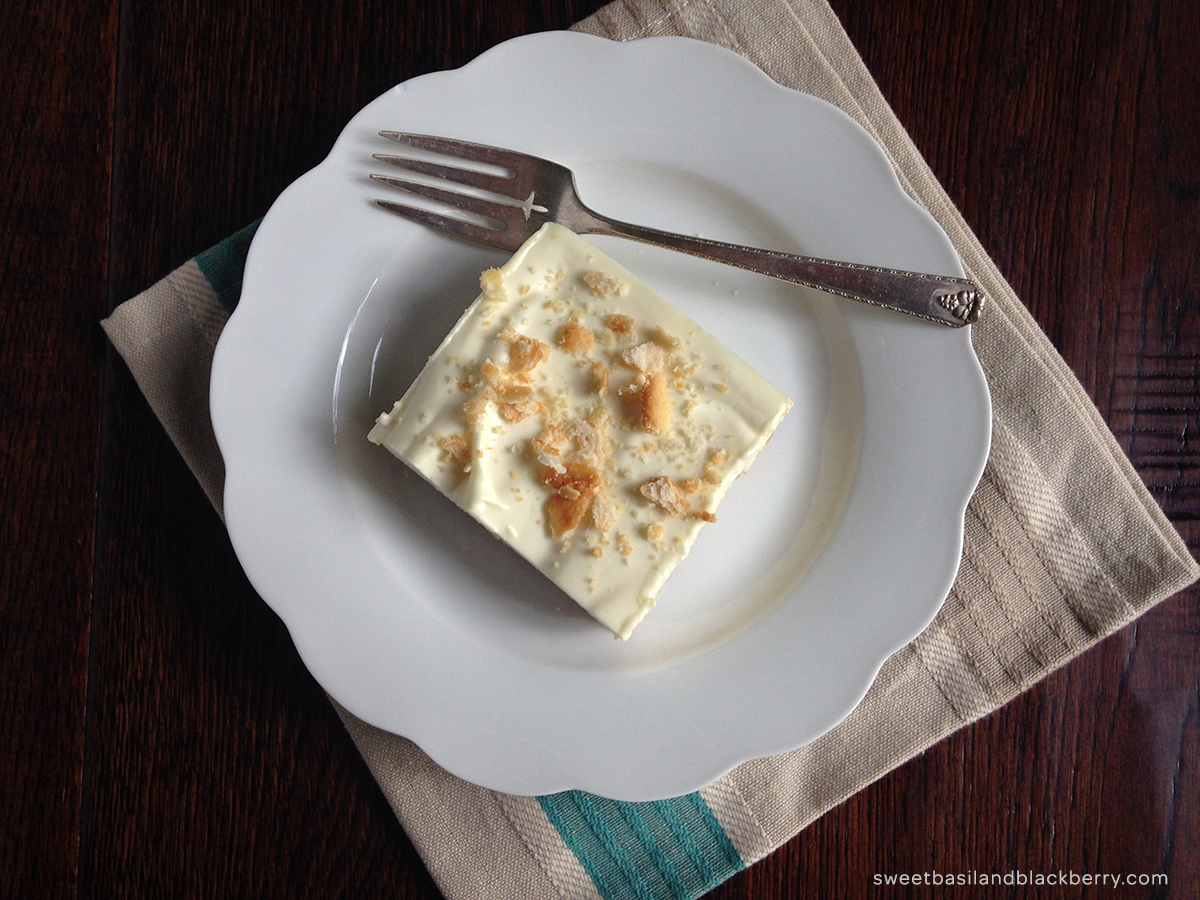 This recipe came to me about 12 years ago from my sweet friend Devit. (nope, not a typo)  I believe I called her Devin for the first six months, sorry about that!  We met through soccer when our boys were 5 years old, and although we may not see or talk to each other for months, we can pick up where the last encounter left off. She is one of the strongest, most spiritual, prayer warriors I know, even through the loss of her son Jared, three years ago.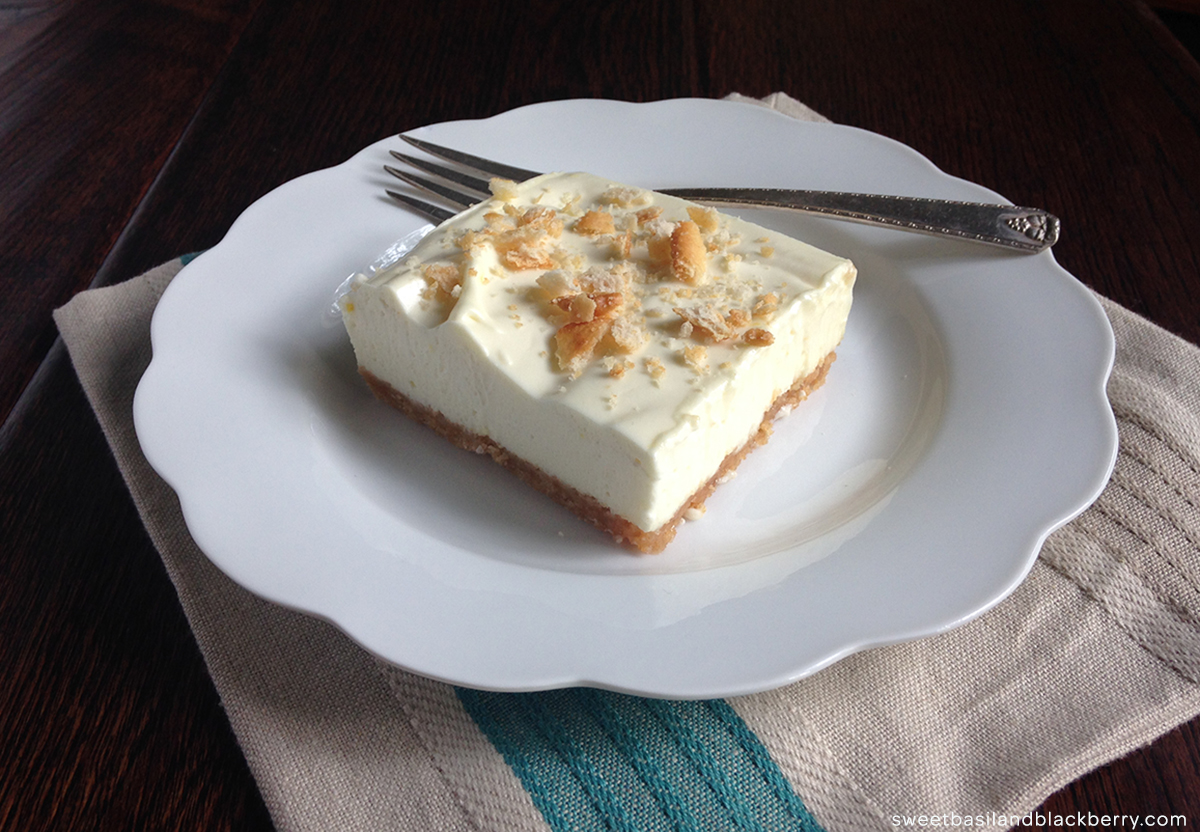 Devit and her family restored an 1880's Victorian home in Van Alstyne, Texas that is home to her Trinity Sisters business and ministry.  It also serves as the perfect venue for weddings and special events.  Check it out at Rocksheart.com.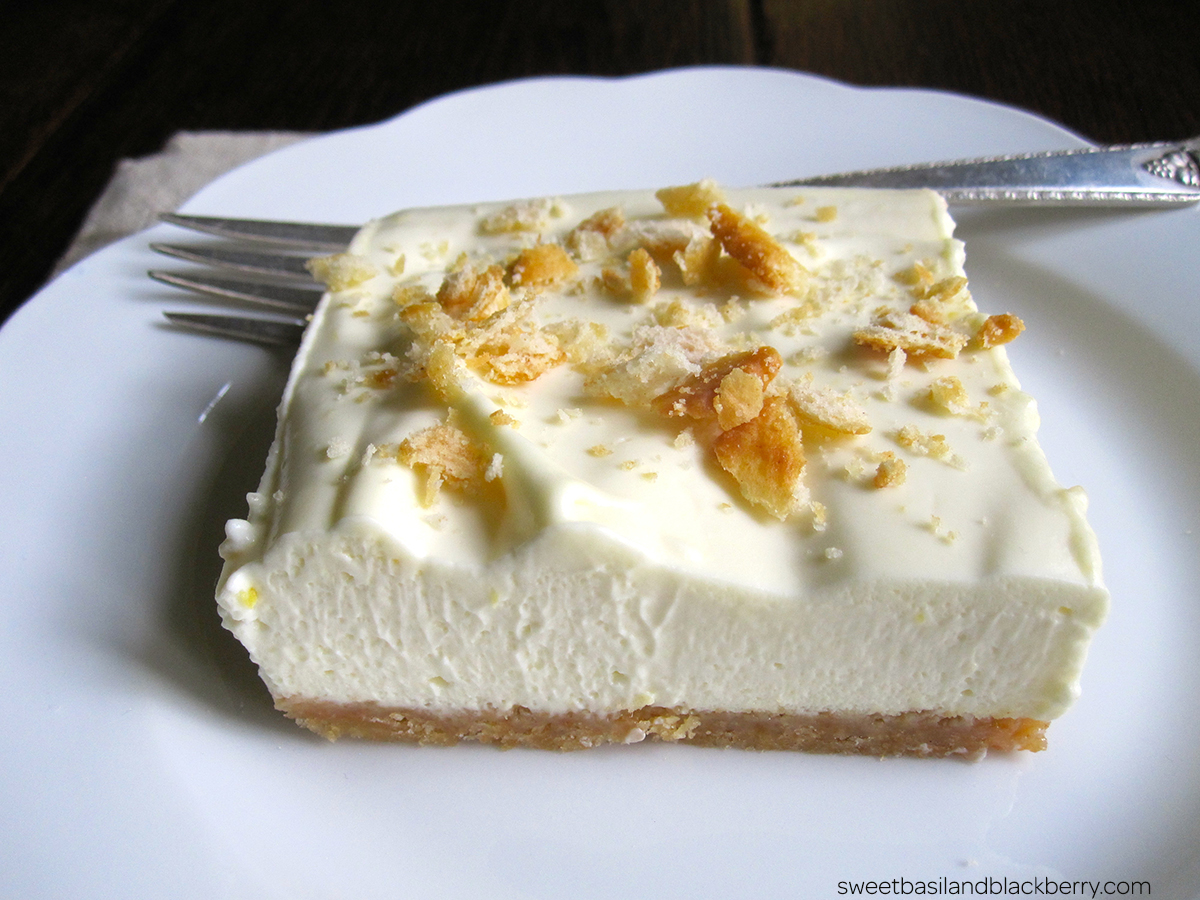 Sweet memories of Jared make me smile.
Lemon Lush
Ingredients
1 stick butter, melted
40 Ritz crackers, crushed
1/4 cup sugar
1 can sweetened condensed milk
juice and zest of 2 large lemons (about 1/2 cup of juice)
1 1/2 cup whipping cream
Directions
Preheat oven to 350 degrees.
Spray 9 x9 inch baking dish.
Combine cracker crumbs, melted butter and sugar in small bowl.  Press crumb mixture into prepared baking dish.
Bake crust 10 minutes and cool completely.
Stir together sweetened condensed milk, lemon juice and zest.
Beat whipping cream with mixer until stiff peaks.
Gently fold the whipped cream into the lemon mixture.
Spread filling over cooled crust and refrigerate for at least 2 hours.
Just before serving, top with cracker crumbs.
*If you are a low fat diet follower, substitute low fat Ritz crackers, low fat sweetened condensed milk, and low fat Cool Whip (12 ounces) to achieve similar results.