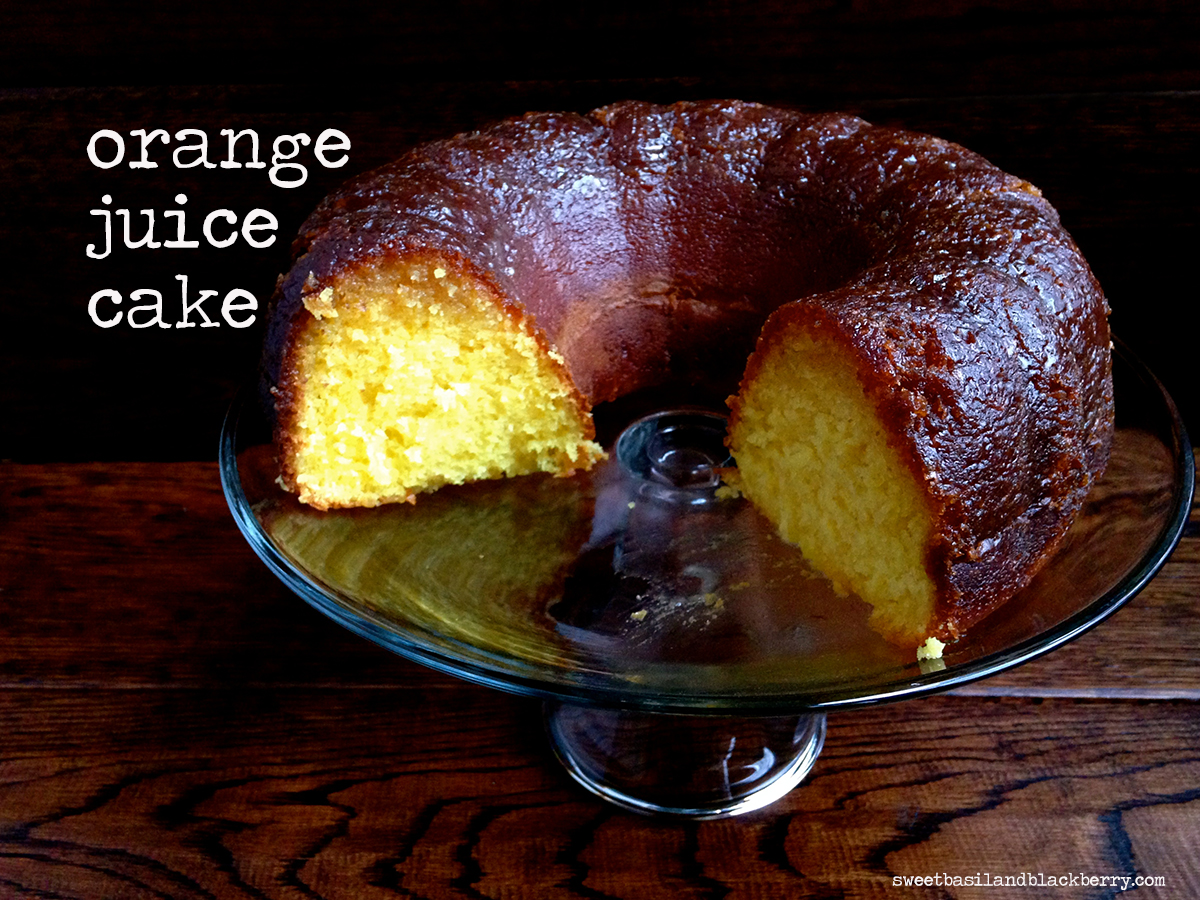 HOLD OFF starting your New Year's resolutions today!  Yes, I said it!  You deserve one more holiday treat, and it's called Orange Juice cake.  A definite family favorite, I believe I could bake this cake with my eyes closed. The most requested recipe I have, it has made an appearance at many birthday dinners over the years.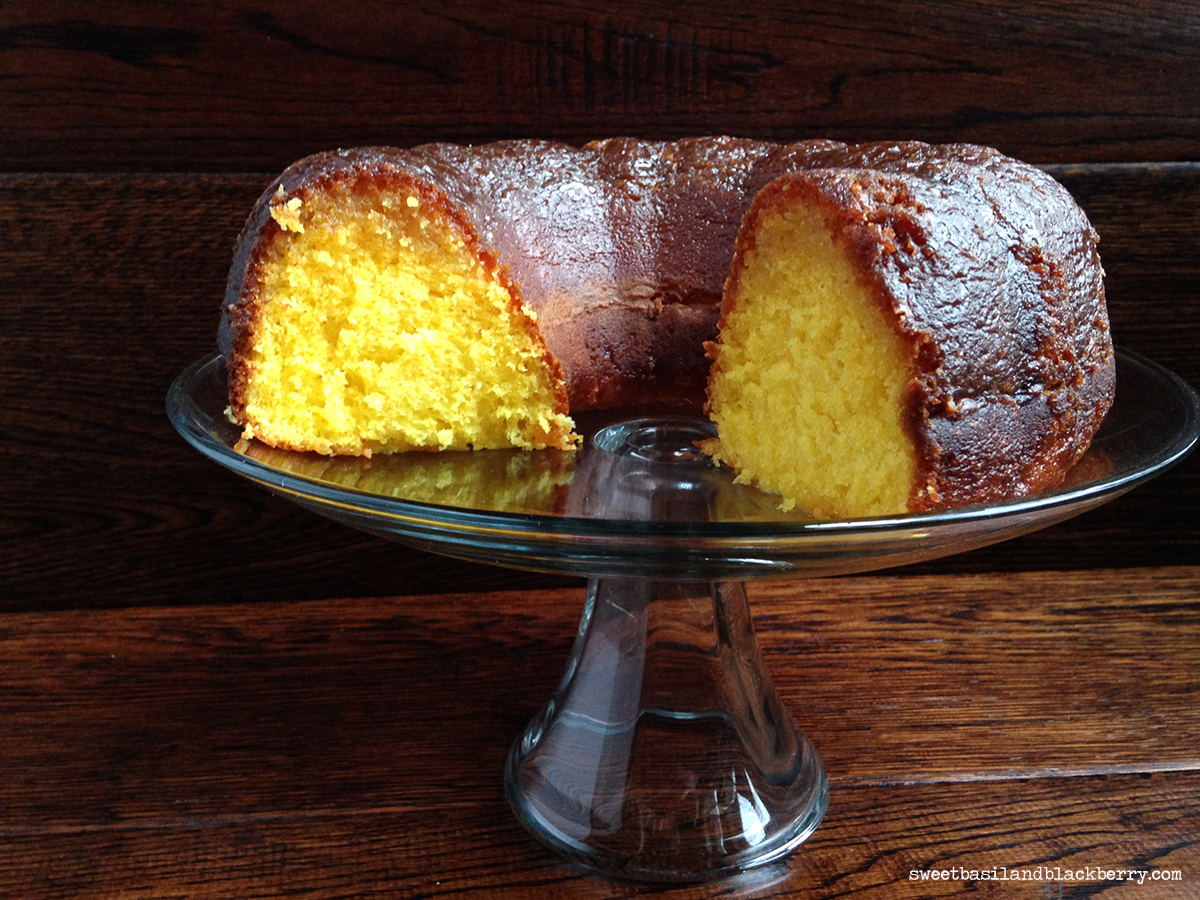 Our good friend Max loved a good slice (or two) of Orange Juice cake and I felt truly honored to bake it each time he requested.  I loved that contagious smile as he spied my cake carrier holding that sweet moist cake.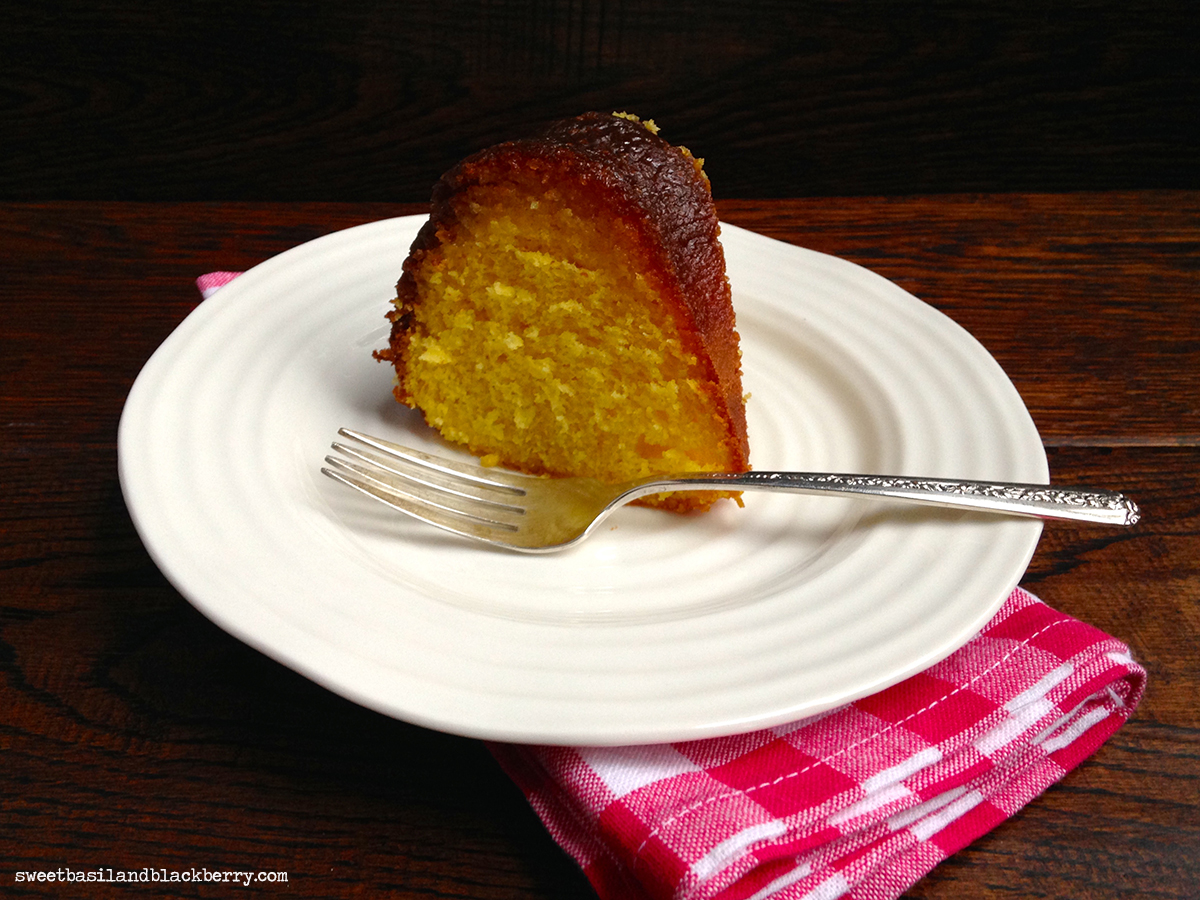 When asked what dessert he wanted to ring in 2015, Cameron (our quiet bearded young man) requested the Orange Juice cake.  I'm happy to oblige, he doesn't ask for much!!
Go ahead, have a slice of Orange Juice cake, you can start on those resolutions tomorrow.
Orange Juice Cake
Cake Ingredients
Lemon cake mix
1 small instant lemon pudding
1 cup orange juice
4 eggs
3/4 cup canola oil
Glaze Ingredients
1 stick butter
1 cup sugar
1/2 cup orange juice
Directions
Preheat oven to 350 degrees F
Combine all cake ingredients and beat until well blended
Pour into greased and floured bundt pan
Bake 35 minutes or until toothpick comes out clean
Combine glaze ingredients in small saucepan
Bring to rolling boil stirring constantly
With cake still in pan, pour glaze down sides of cake (use knife to gently pull side of cake away from pan)
Leave cake in pan for 30 minutes then turn out onto plate