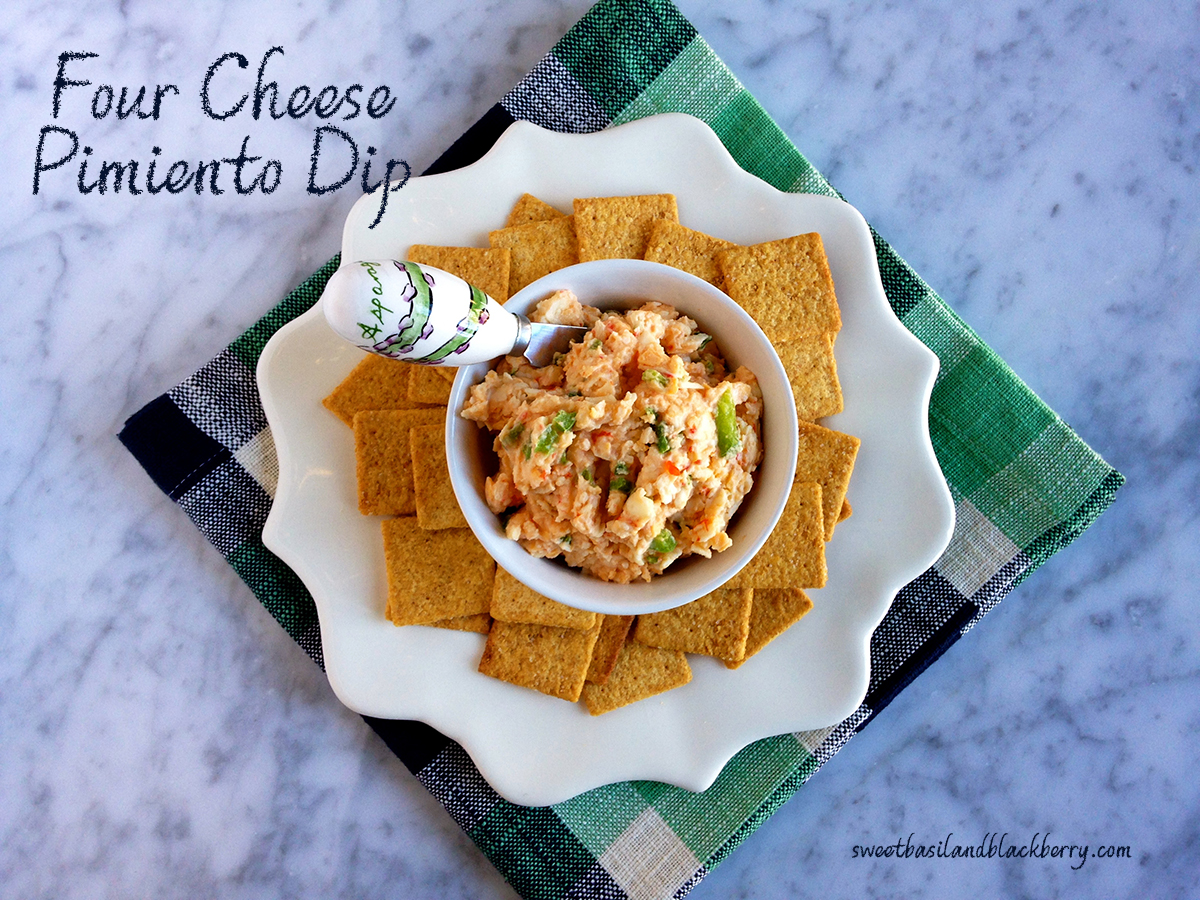 When it comes to pimiento cheese, most folks have a definite opinion about it.  Either they love it, hate it, or don't even know what you're talking about.  It is the quintessential Southern sandwich spread, appearing in at most tea rooms, bridal luncheons, etc.  My grandmother made great pimiento cheese, and my mom claims that her sister loved it so much, she prepared the cheesy sandwich spread weekly.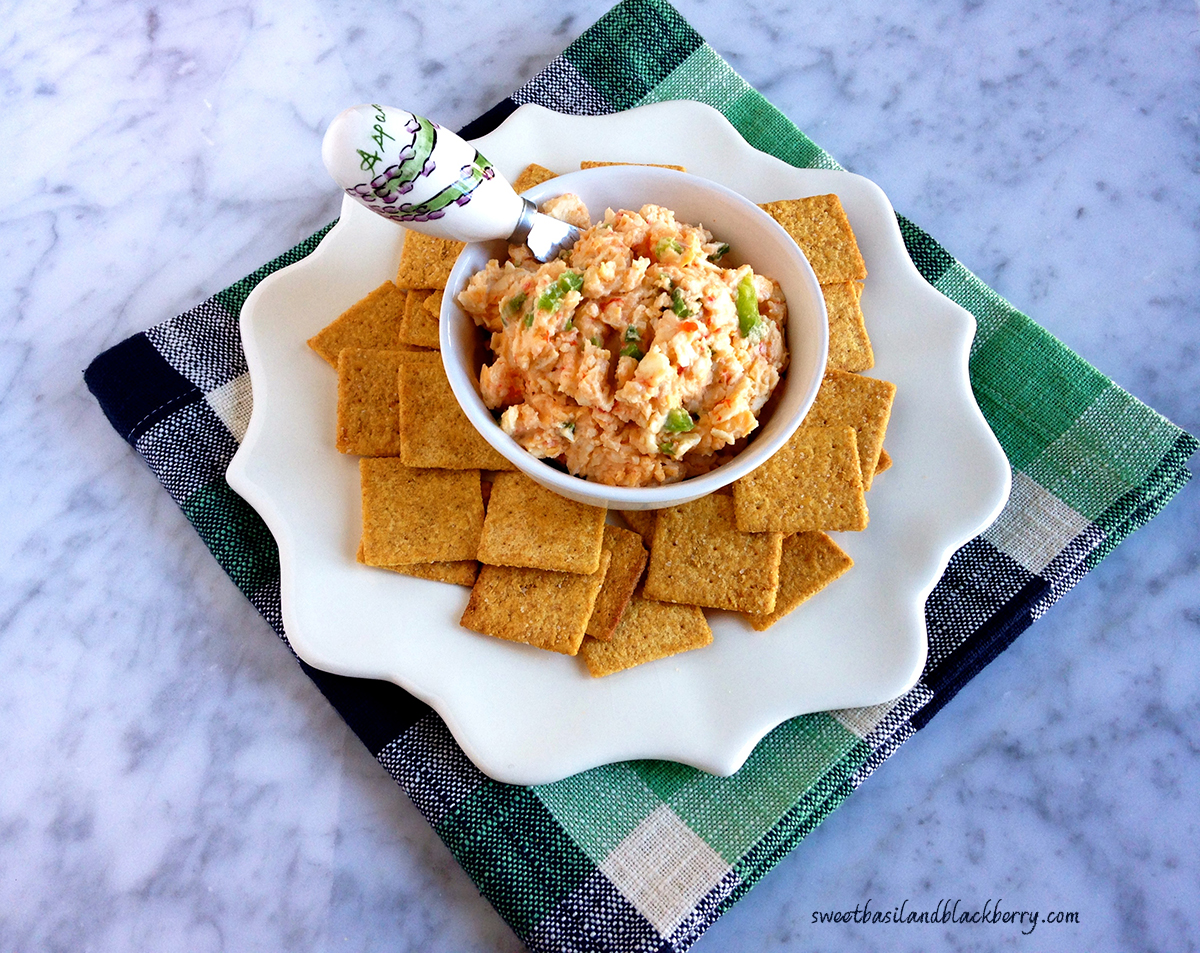 Years ago, I ran across an intriguing recipe in a Southern Living magazine for a FOUR cheese variety.  I tucked it away in my recipe binder and forgot all about it.  Several years later, my friend Carla stopped by with the most interesting batch of pimiento cheese I had ever tasted.  When she said it contained 4 different cheeses, I remembered the Southern Living recipe.  It was yummy on crackers, in a sandwich, and even as a dip (as it was intended) with those extra large corn chips.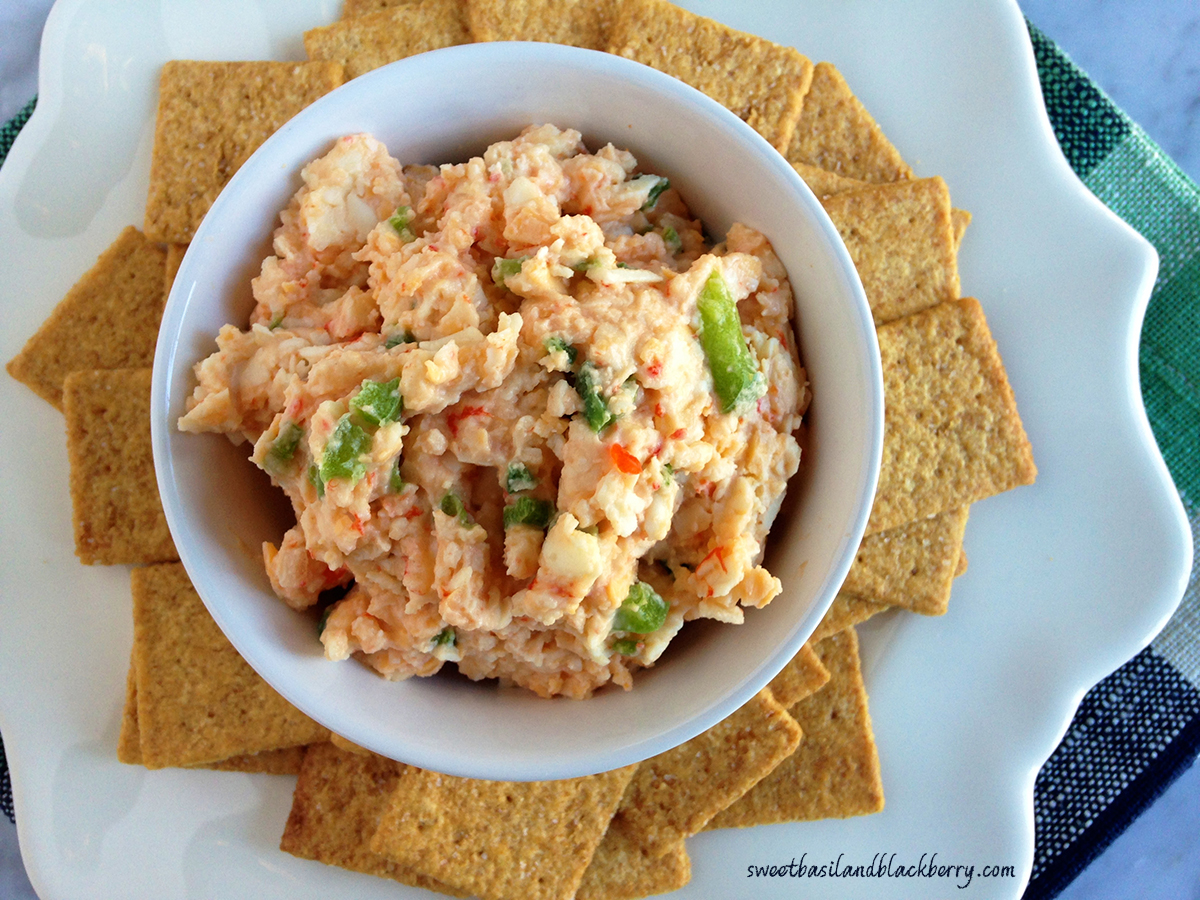 I'm pretty sure that I had no idea that a pimiento was really a red heart shaped cherry pepper.  The are several varieties, hot and/or sweet.  ( I thought they grew from the ground, always known as a pimiento.)  The chopped jalapeño and cayenne pepper add just the right amount of warmth, I hate to use the word heat, it's not hot at all.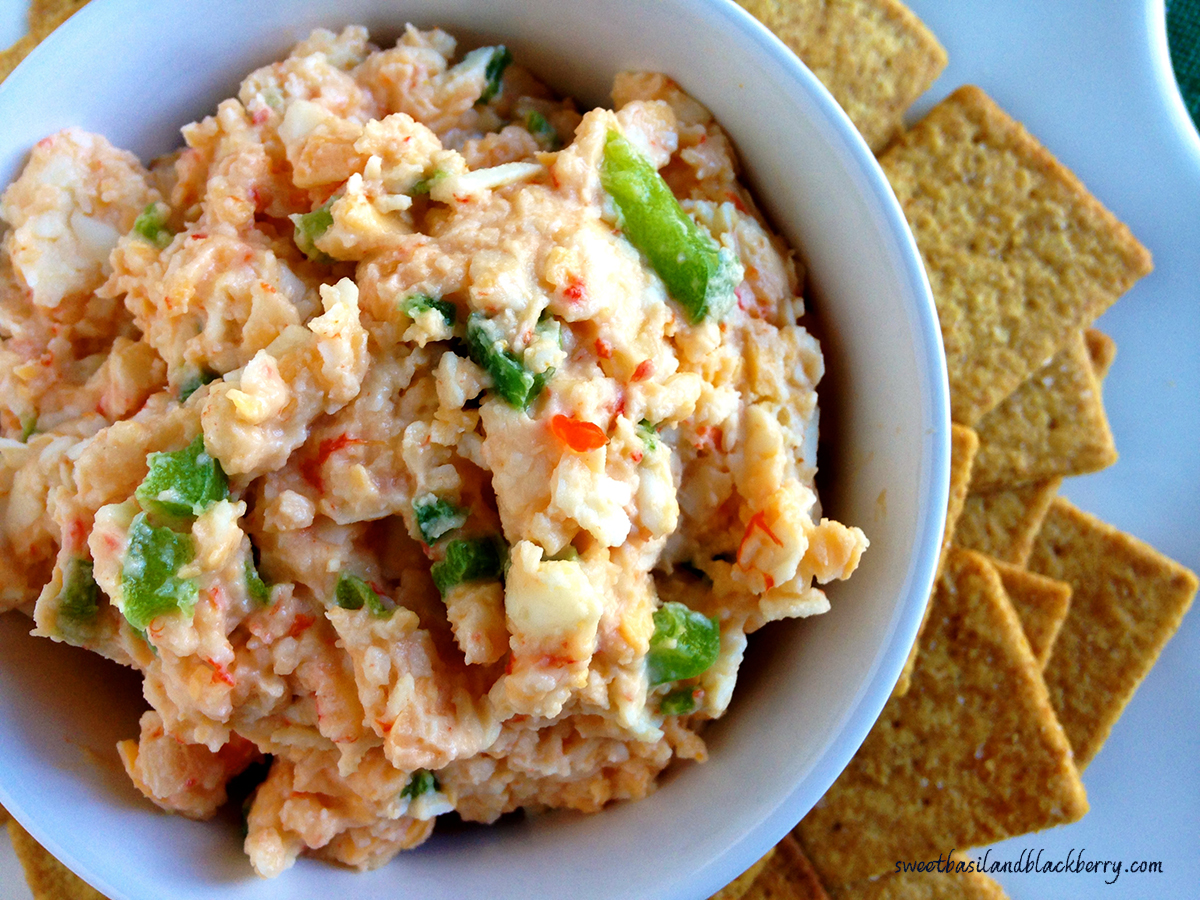 As a dip, the original recipe suggested several toppings or stir-ins.  But honestly I like it piled high on crusty french bread as a sandwich.
Four Cheese Pimiento Dip
Ingredients
3 ounces cream cheese, softened
8 ounces extra sharp cheddar cheese, shredded (2 cups)
8 ounces extra sharp white cheddar cheese, shredded (2 cups)
4 ounces Gruyére cheese, shredded (1 cup)
1 cup mayonnaise
4 ounce jar diced pimientos, drained
1/2 cup finely chopped green pepper
1/4 cup finely chopped onion
1 small jalapeño, stemmed, seeded and minced
1 tablespoon worcestershire sauce
1/4 cayenne pepper
Directions
In bowl beat cream cheese 30 seconds
Gradually beat in Gruyére and both cheddar cheeses
Stir in remaining ingredients
Refrigerate until ready to serve
Serve with dippers like crackers, chips, chopped veggies, or as a sandwich spread
•Suggested toppings or stir-ins:  crumbled crisp bacon, toasted pecans, chopped green onions, or diced tomatoes