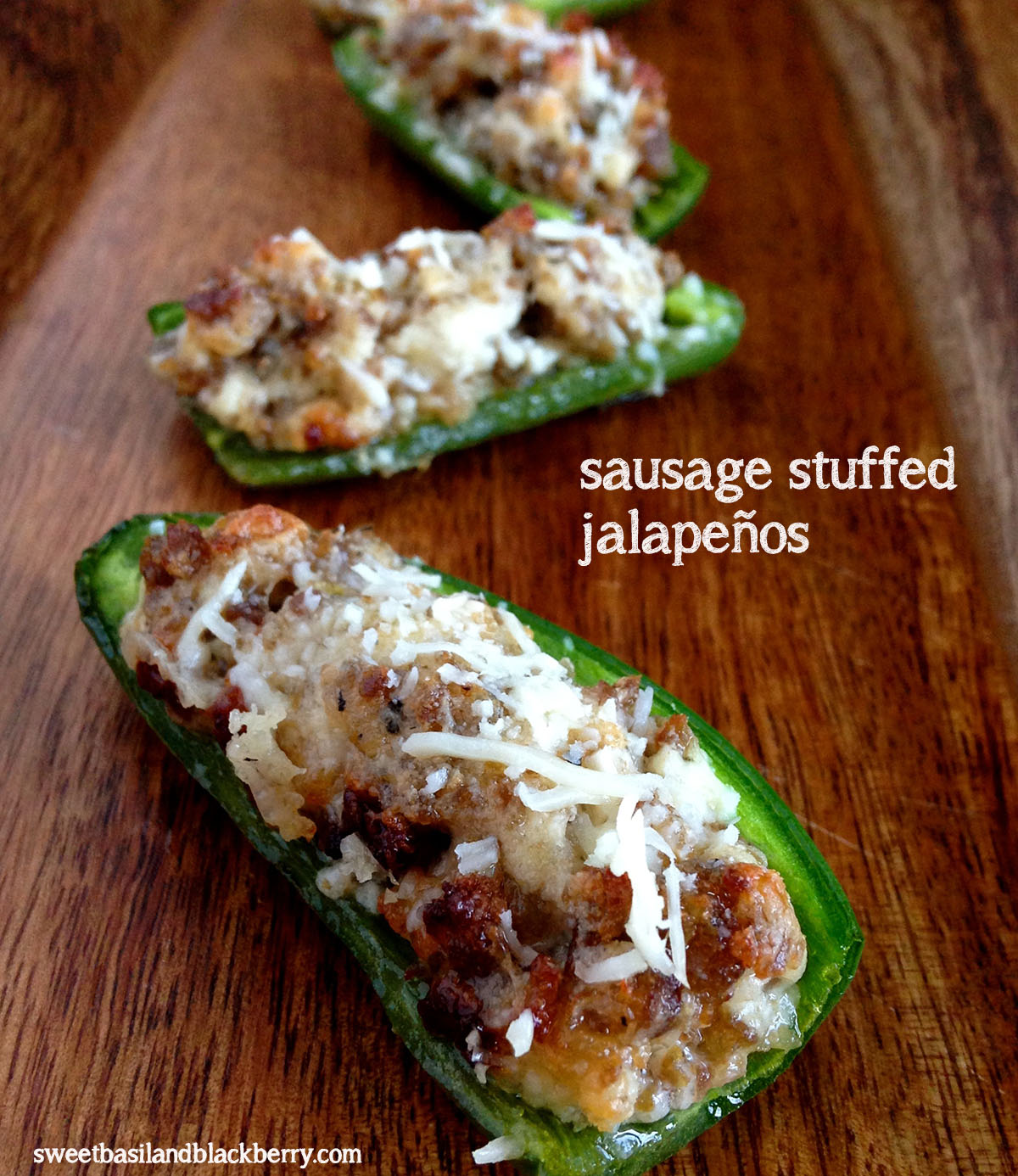 I know you suspected that May would pass without a post, considering our upcoming move across country, a trench running across the front yard, a multitude of repairs, a failed laptop, and record breaking rain/flooding here in Texas.  No way, I couldn't let May end without passing this recipe along.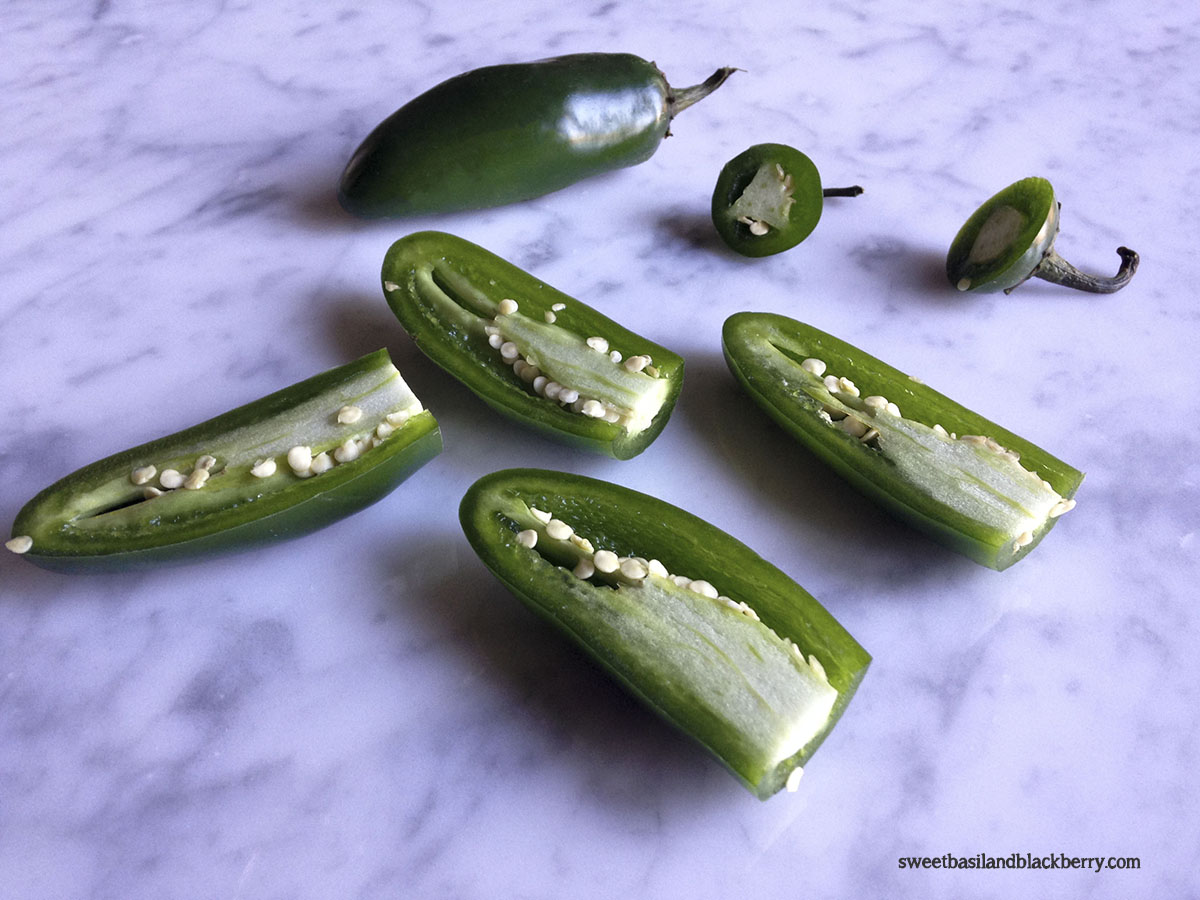 I love carbs, and several years ago I realized my addiction for them controlled my life.  I made a lifestyle change that included limiting sugar, bread, pasta, potatoes.  I'm here to tell you, that the changes didn't occur overnight.  My journey began in 2012 when I gave up sodas for Lent.  Discouraged that I lost zero pounds after my sacrifice (I know you're probably thinking "Is that really a sacrifice?")  My body held on to that spare tire around my mid section for dear life, fearing that it may be needed if a biblical type famine occurred.  I vowed to take it a step further by limiting carb intake, eating healthier, and avoiding all processed foods.  Three years later I've maintained my weight and physically feel much better.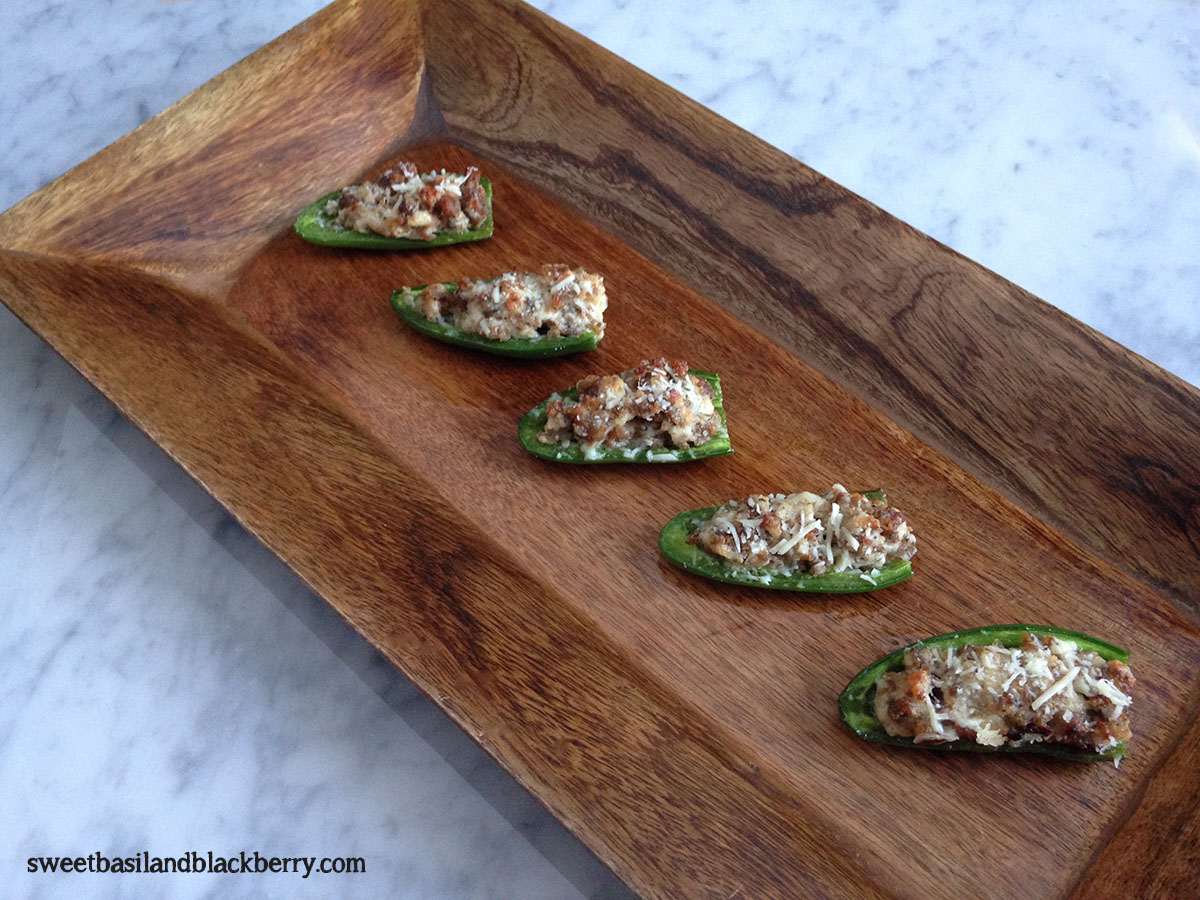 My ongoing challenge in life is to find tasty low carb snacks.  Because, let's face the facts, number one… I'm a snacker and number two….I live to eat, not eat to live.  This recipe came to me from a friend and fellow Tennessean, Debbie from work.  Debbie is the heart and head of our office, it simply would collapse without her.  And not to forget, she's a great cook!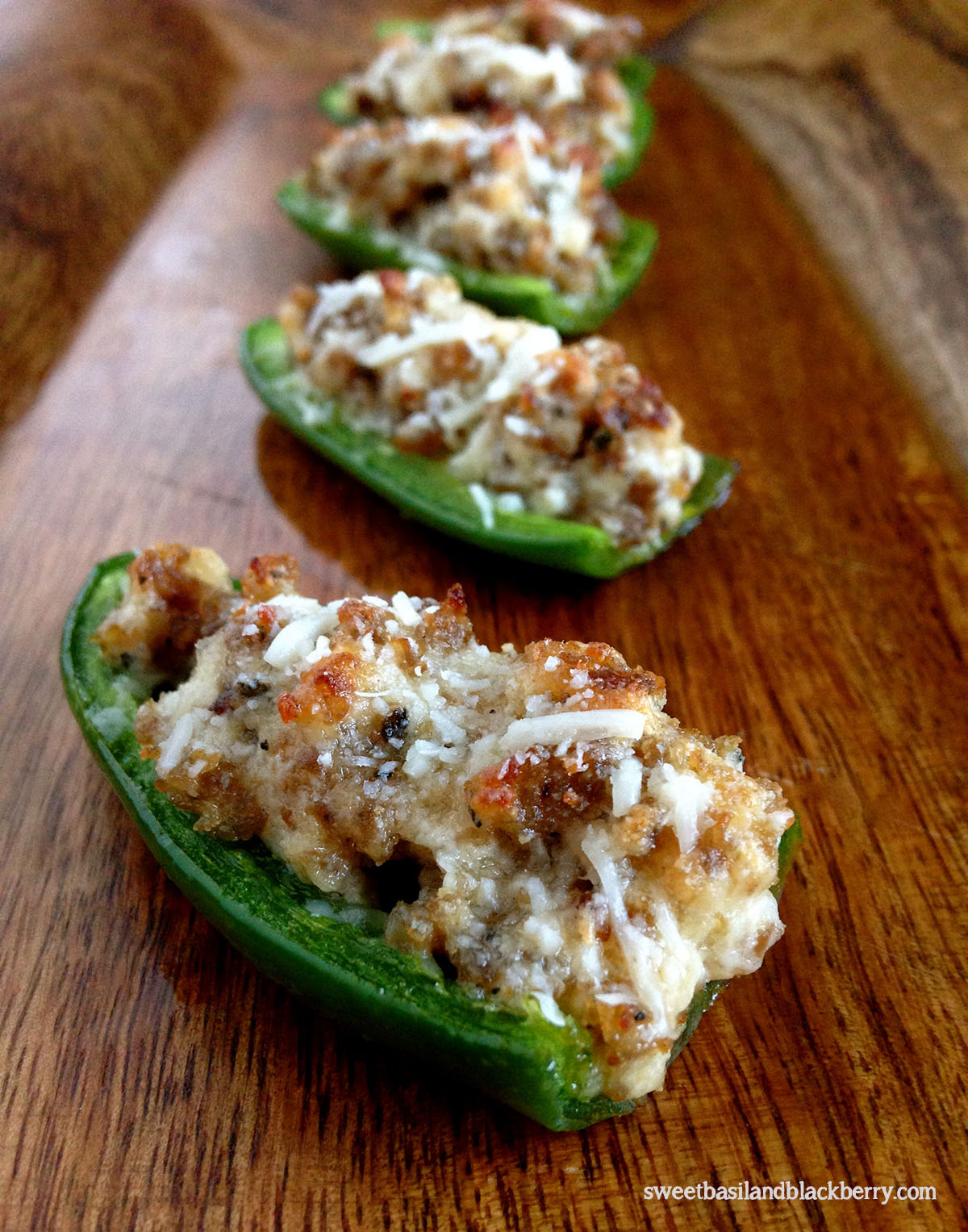 Carb count in this appetizer might fall in the minus column, due to the heat from the jalapeño.  I tell myself that so I feel better.  Served hot right out of the oven or room temperature, you will enjoy this little popper!
Sausage Stuffed Jalapeños
Ingredients
1 pound ground pork sausage (mild or hot)
8 ounce cream cheese, softened
1 cup shredded parmesan cheese
1 pound large fresh jalapeño peppers, halved lengthwise and seeded*
Directions
Preheat oven to 425 degrees F
Saute' sausage until evenly browned
In a bowl, stir together sausage, cream cheese, and parmesan cheese
Spoon about 1 tablespoon of the sausage mixture into each jalapeño half and place on cookie sheet
Bake 20 minutes until bubbly and lightly browned
* Avoid touching face while working with jalapeños or wear gloves (or you'll be sorry)
Using hot sausage will turn up the heat even more!