Recent Posts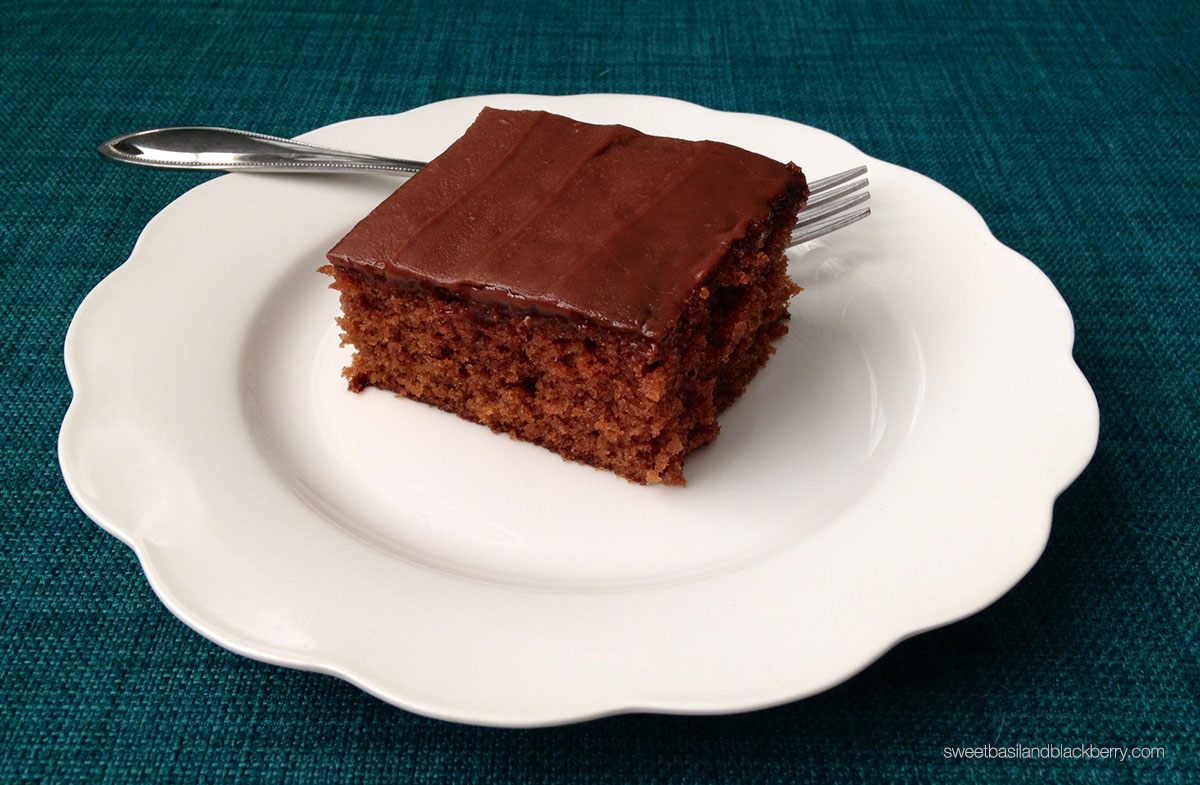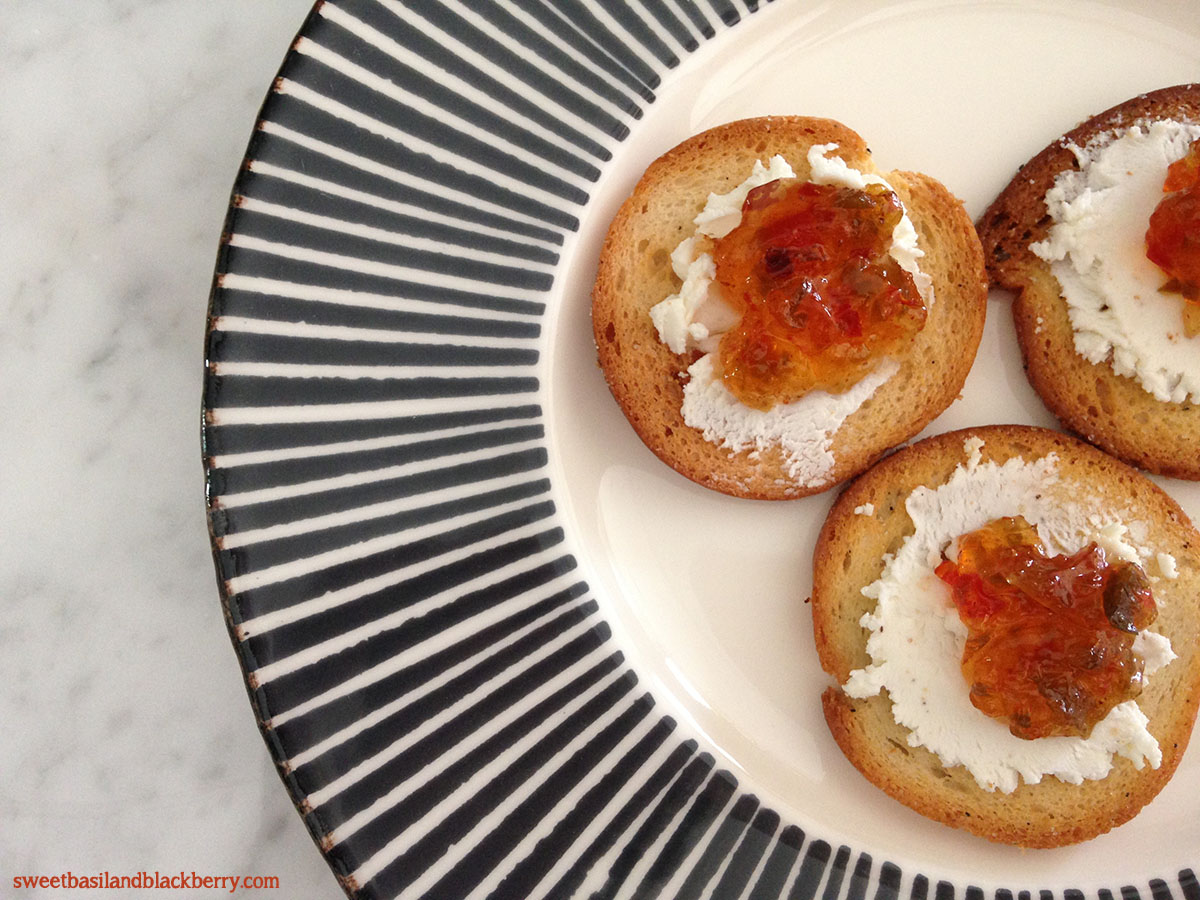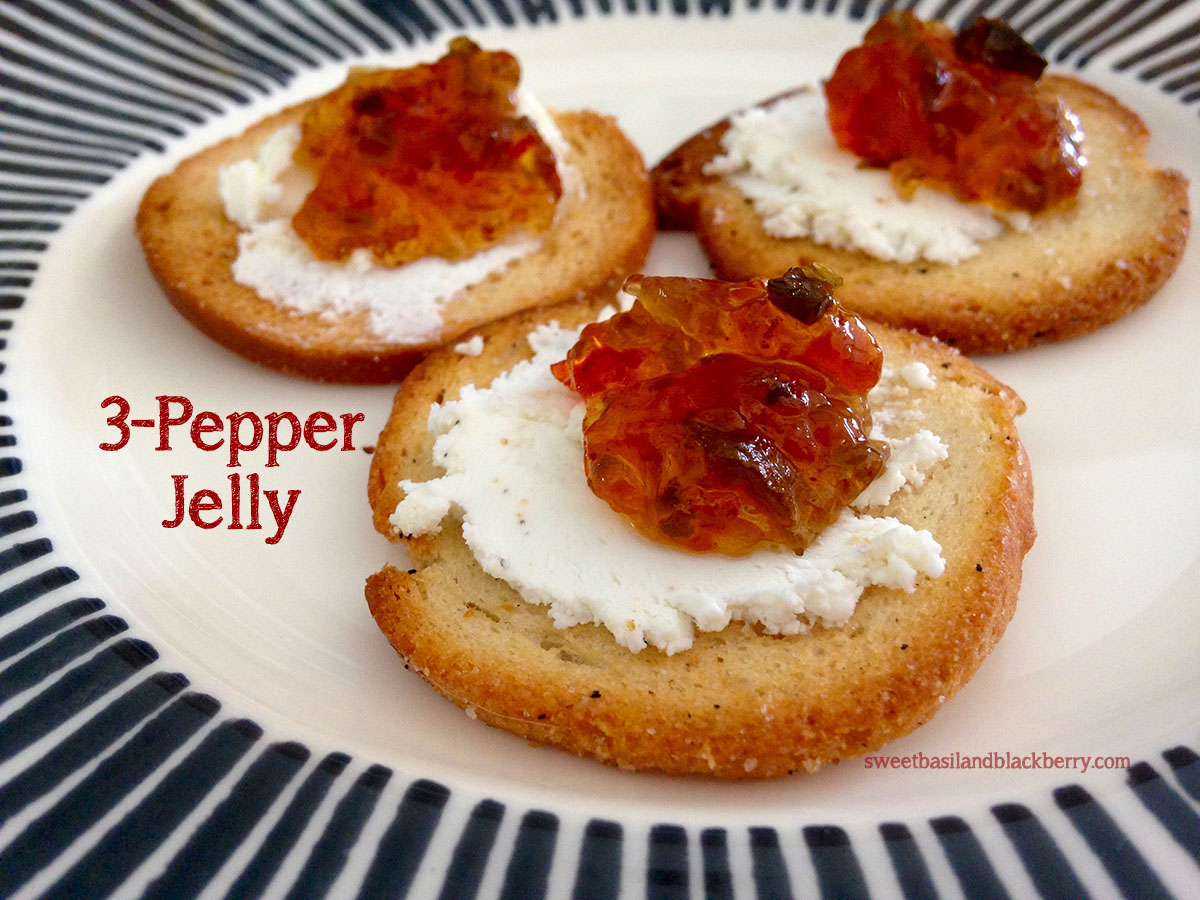 June 2015 came and went without a single post, and July is just about over.  Let me recap the last 3 months. Roddy was appointed a new position in Atlanta, we sold and purchased a home, lived in a hotel for almost 6 weeks, and traveled 3 weeks in a row to Kentucky.  Somewhere in all that craziness, all our stuff ended up here in Atlanta and currently my hands are numb and my brain fried from unpacking.  How about something else crazy??  It's our 2 year blog birthday.  Happy Birthday Sweet Basil and Blackberry!!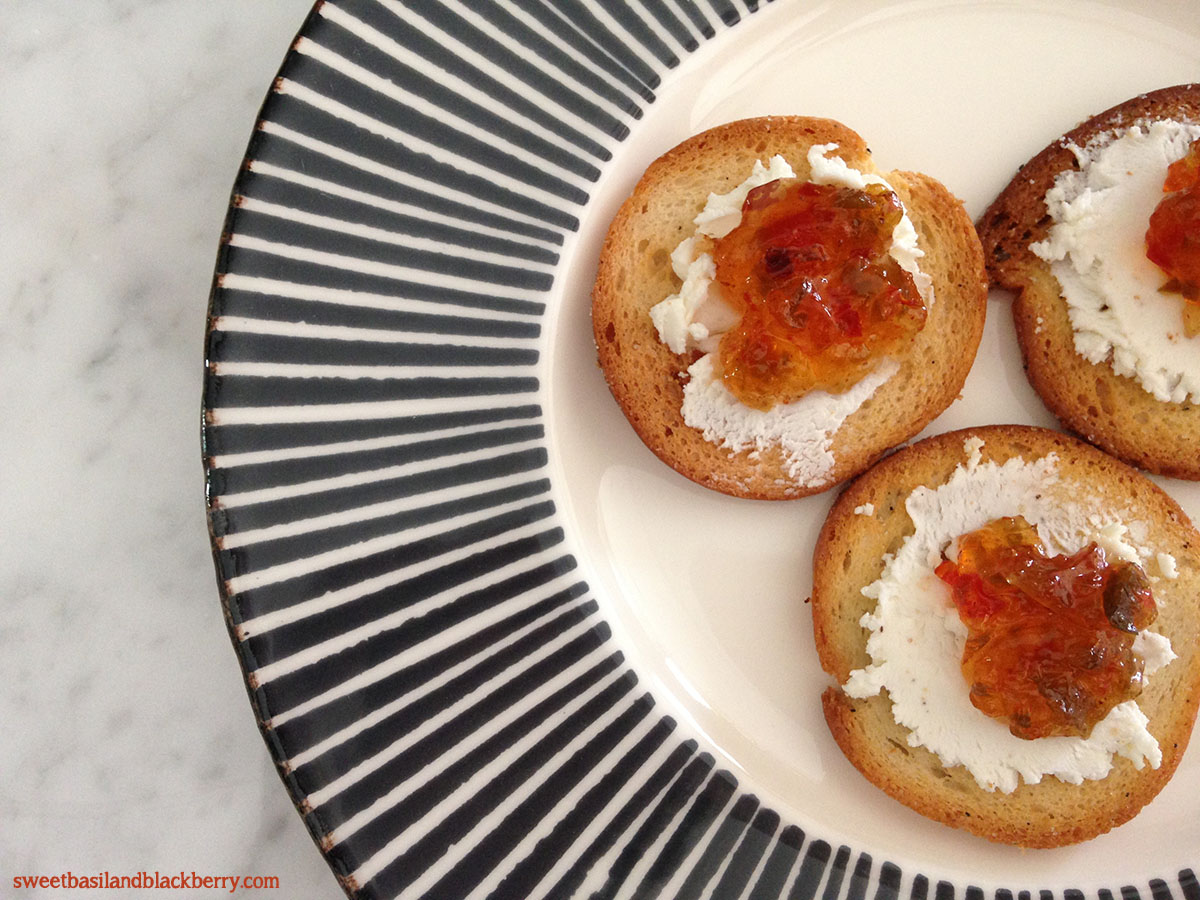 Paired with goat cheese as a topping on crackers or crispy toast, it creates the perfect quick appetizer, when unexpected guests stop by.  The cream cheese and red or green pepper jelly appetizer appears at most holiday parties, but this homemade version is outstanding.  If this is your first attempt at canning, there are some good instructional videos on the web to bring you up to speed. (Tips for Water-bath Canning for Dummies on YouTube was a good one)  Wear gloves when working with the jalapeños, and don't touch your face.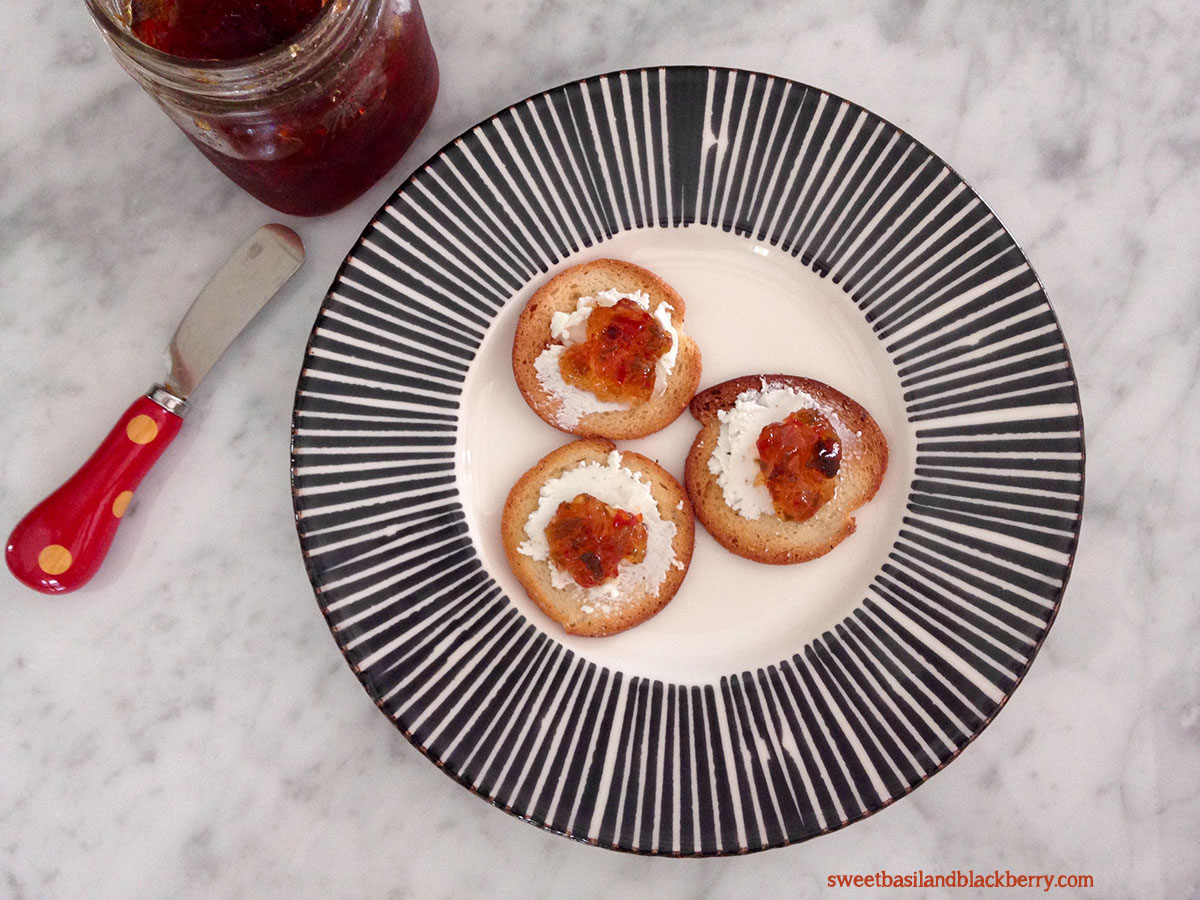 Last summer, Cathy (my friend Carla's cousin) shared this pepper jelly recipe with me.  While visiting Carla in Kentucky for Christmas, we tried some of this incredible homemade jelly.  I knew this recipe was a winner!  If your garden is bursting with peppers this summer, 3-pepper jelly is the definitely the recipe to try.  No garden, no problem, your local market contains peppers year round.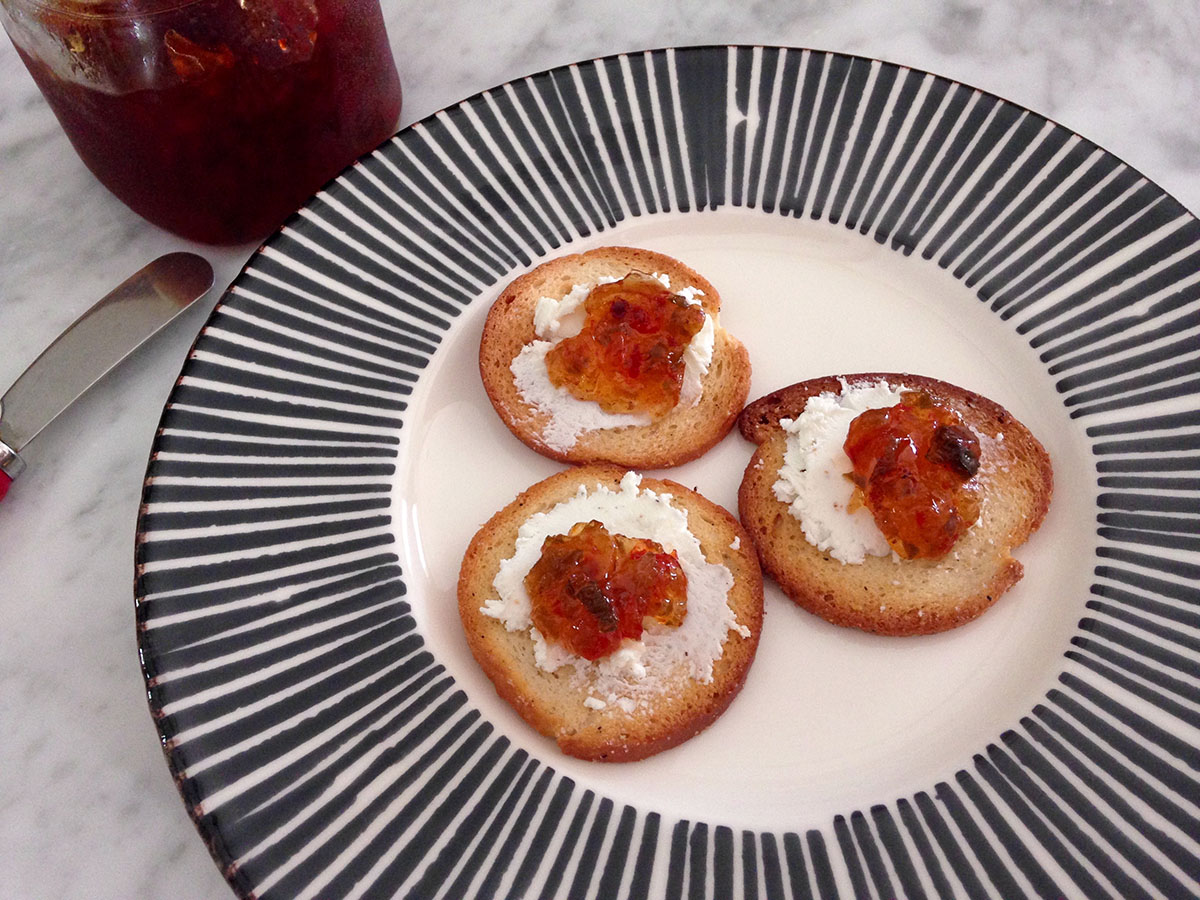 3-Pepper Jelly
Ingredients
2 red bell peppers
1 green bell pepper
10-15 small jalapeño peppers
1/2 small onion
1  1/2 cups red wine vinegar
1/2 cup lemon juice
1/2 teaspoon chili powder
1/2 teaspoon red pepper flakes
1 teaspoon salt
1/4 teaspoon ground red pepper
5 cups sugar
(2) 3 ounce pouches liquid pectin
Directions
Remove seeds and stems from peppers and finely chop, wear gloves when working with jalapeños.
Measure 3 cups chopped peppers, combine with onion and 1 teaspoon salt in a colander.  Let mixture drain in sink or over a bowl for 3-4 hours.
Place pepper mixture in an 8 quart pan.  Add vinegar, lemon juice and spices.  Add sugar and heat to boiling.  Reduce heat and simmer 10 minutes.
Stir in pectin and boil for 1 minute.  Remove from heat and pour into jelly jars.  Process 10 minutes in a boiling water bath.
*Yields 6-8  1/2 pint jars