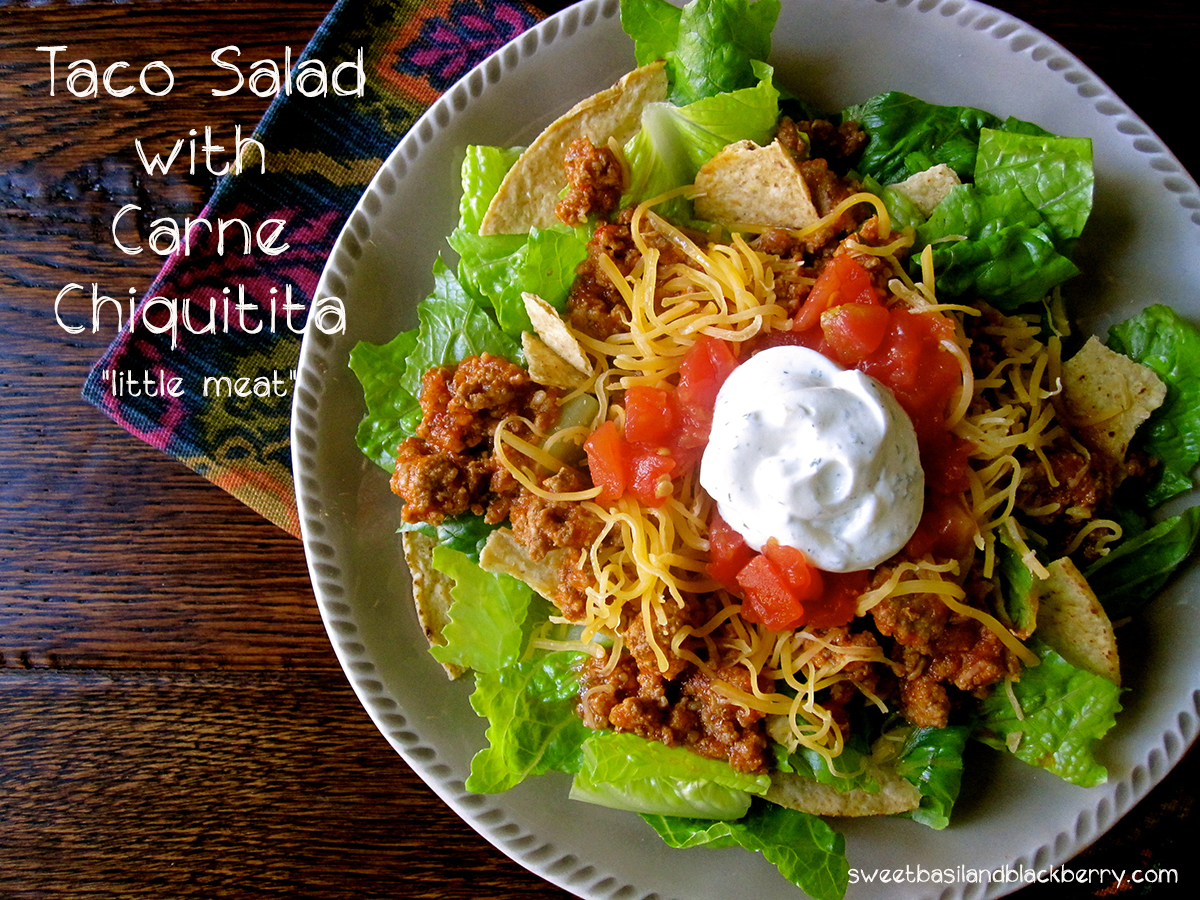 I knew immediately when I met Carolina, late summer 2008 in Sherman, Texas, we would be great friends.  We met at Austin College setting up our boys' freshman dorm room.   Over the next four years, we spent many weekends together, cheering on the Roos soccer team.  We enjoyed several of the Castillo family favorites during those weekend visits and Carne Chiquitita, or " little meat" became one of our most requested!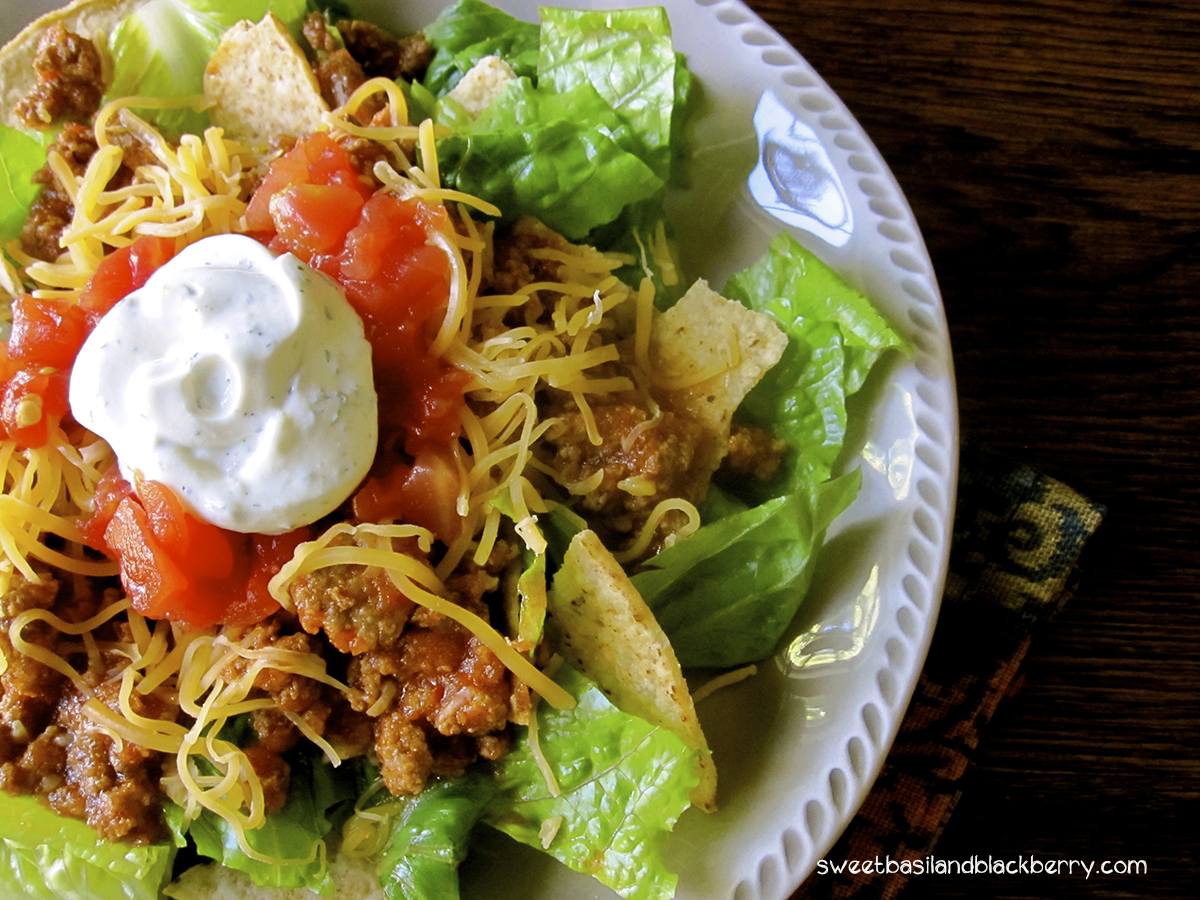 What started as a Bolognese sauce, Carolina added her own touch to create a meat sauce that is so versatile.  Great in lasagna, Carolina also serves the sauce over rice, pasta, baked potatoes, and over tortilla chips.  Her boys began calling it Carne Chiquitita or "little meat" when they were young and the name stuck.  ( I can finally pronounce it, after 5 years!)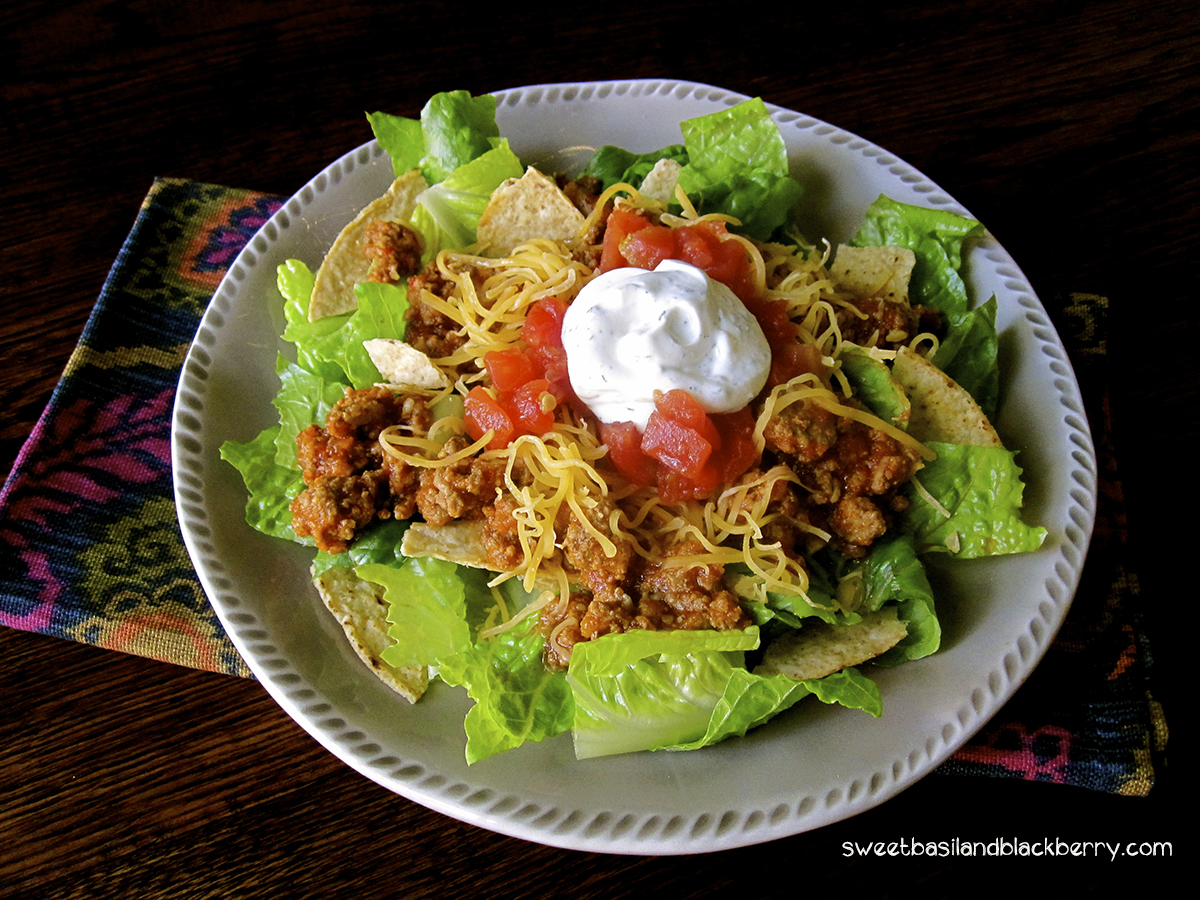 After several cooking lessons with sweet Carolina and most recently, her mother Beatriz, I think I may finally be able to prepare the sauce on my own.  I enjoyed our last visit so much, cooking and chatting around the table about their lives in Venezuela.
Our families successfully made it through round one of college graduations, with round two rapidly approaching, and I am so grateful that our paths crossed on that hot Texas day.
Carne Chiquitita
Ingredients
2-2.5 pound lean ground beef
28 ounce can peeled tomatoes
small onion
1/2 red bell pepper
1/2 green bell pepper
4 baby carrots
1 tablespoon garlic salt
1 tablespoon low sodium soy sauce
1-2 teaspoon parsley (or cilantro)
3 bay leaves
Directions
Brown ground beef and drain, set aside
Add the remaining ingredients (except bay leaves) in a blender and pulse until smooth
Pour  sauce over the ground beef, add bay leaves, and cover
On medium heat, bring to a boil
Reduce heat and simmer at least one hour (the longer, the richer and deeper in color, the sauce becomes)
Serve over pasta, rice, baked potato or as shown here over lettuce and top with cheese, rotel, chips, and sour cream! It's all Good!!!  And what's better, it freezes well.