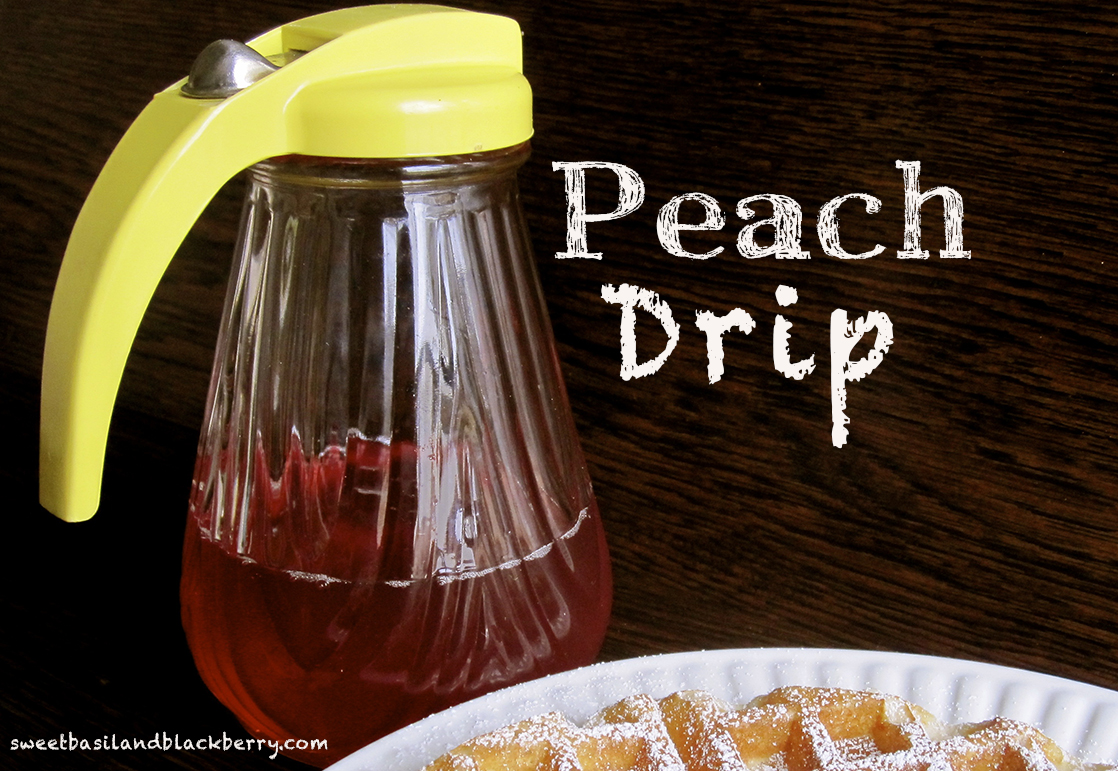 Those who know me acknowledge the fact that I peel everything, tomatoes, apples, potatoes, and yes, even peaches.  I never trust a vegetable peeler to do the job, knowing that cute little paring knife is perfectly capable.  Not that I have mad knife skills, I just love the challenge of achieving that one intact swirly peeling as the end result.  Finally a project for all those peach skins saved from last summer!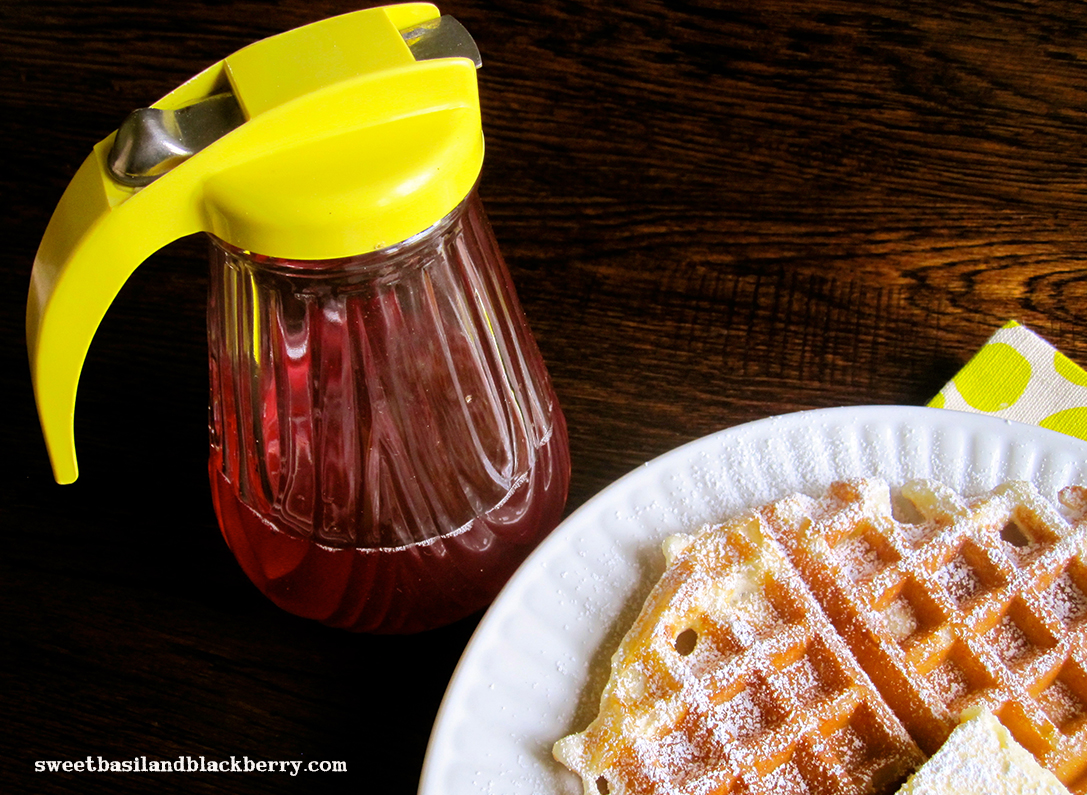 During the process of making jam, cobbler and homemade ice cream I tucked all those peach peelings in zip lock bags and placed them in the freezer.  Just recently I ran across those frozen jewels and began the simple task of making peach drip.  The skins are covered with water and simmered until soft and fragrant, then strained through cheesecloth, allowing to drip by gravity.  Thus the name, Peach Drip!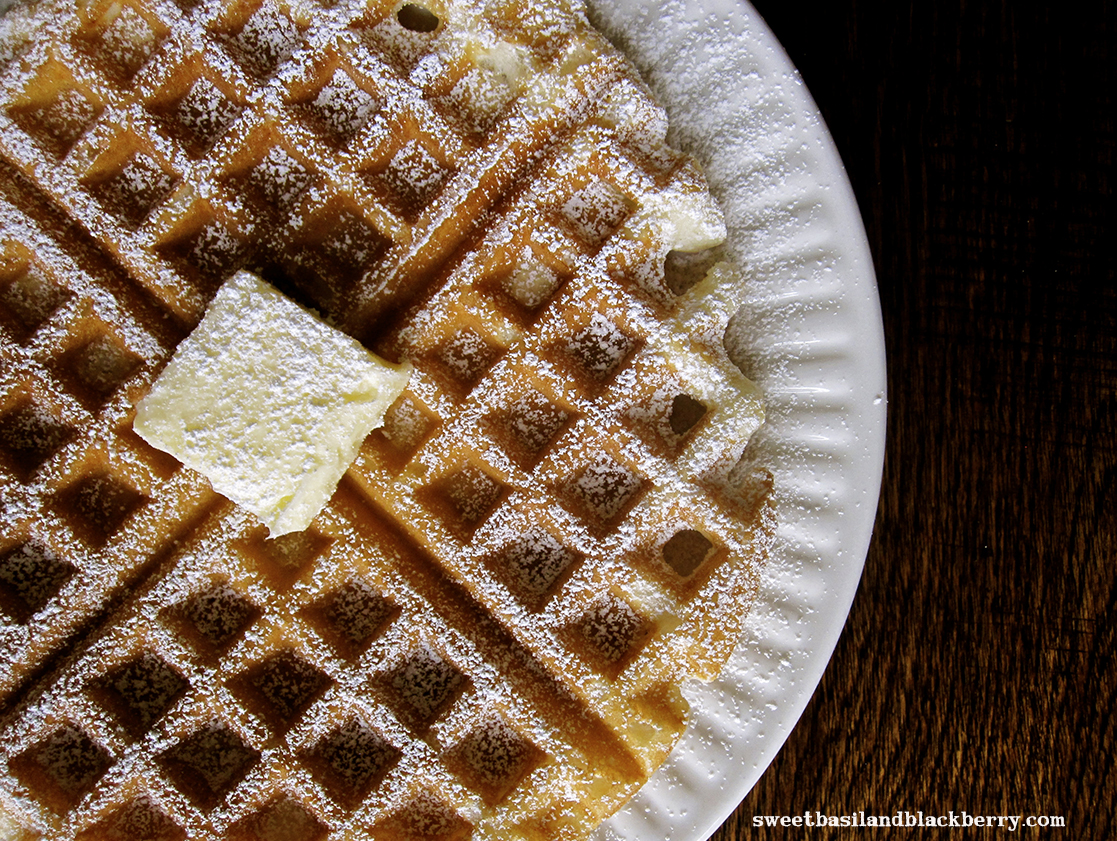 This recipe has been a favorite for multiple generations, possibly originating in the 1800's with Roddy's great great grandparents, the Diemer family.  Gil's (better known as grandpa)  first recollection of peach drip was in the 1930's, when his mother, Muddie would prepare peach drip for pancakes, waffles and french toast.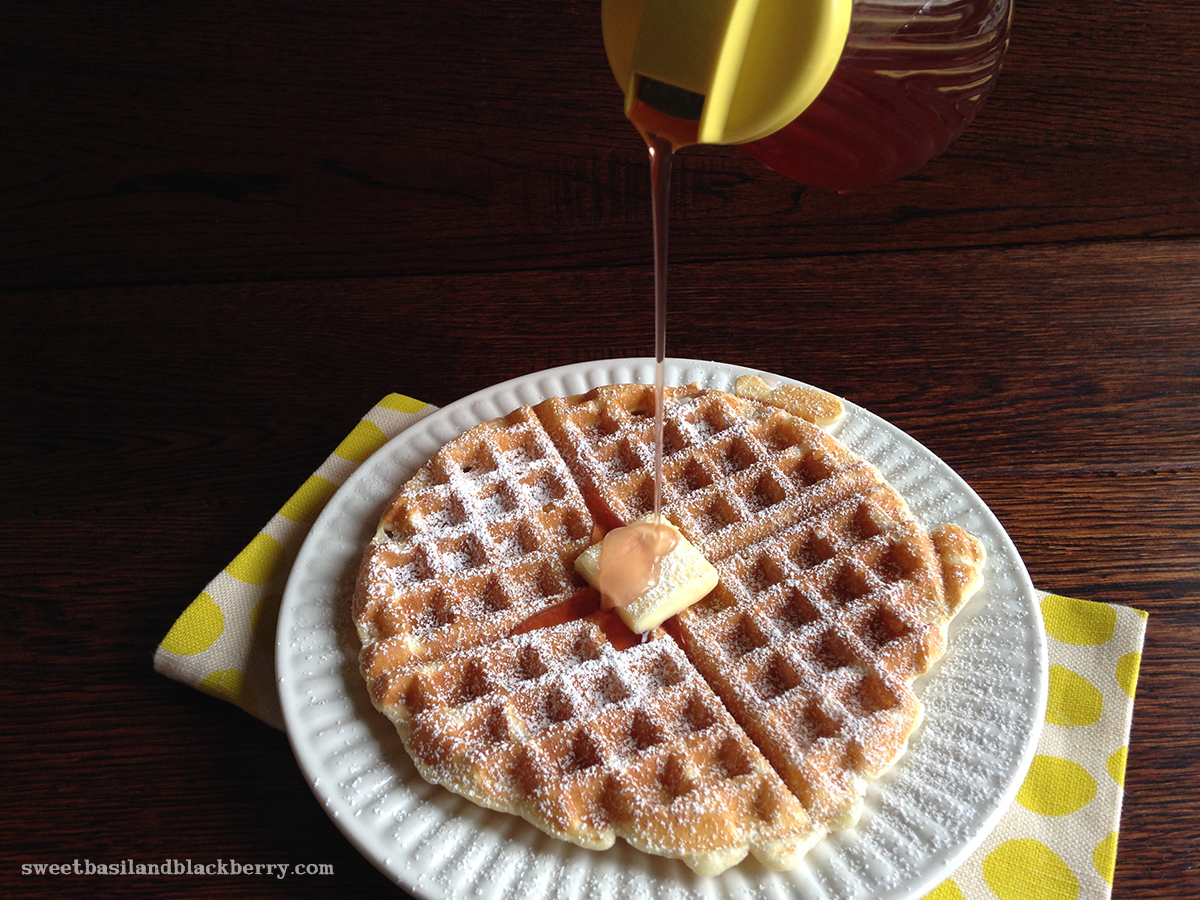 Pale pink peachy goodness flowing over a crispy waffle!
Ingredients
water
peach skins or peelings
sugar
Directions
Scrub peaches with a vegetable brush.  Save the skins or peelings in a freezer safe zip lock bag.  Freeze until ready to prepare the peach drip.  Place the skins or peelings in a large saucepan and cover with water.  Bring to a boil, lower heat and simmer until soft.  I usually simmer about 30 to 45 minutes, to obtain that nice peachy taste.  Strain the liquid through cheesecloth allowing it to drip by gravity.  In a saucepan, combine the strained juice with equal parts sugar and bring to a boil.  Reduce heat and simmer until a light syrup forms.  The longer you simmer, the thicker the syrup.  Pour into jars and refrigerate.
* I have experimented with freezing the syrup and it turned out just fine.  Just thaw in the fridge.